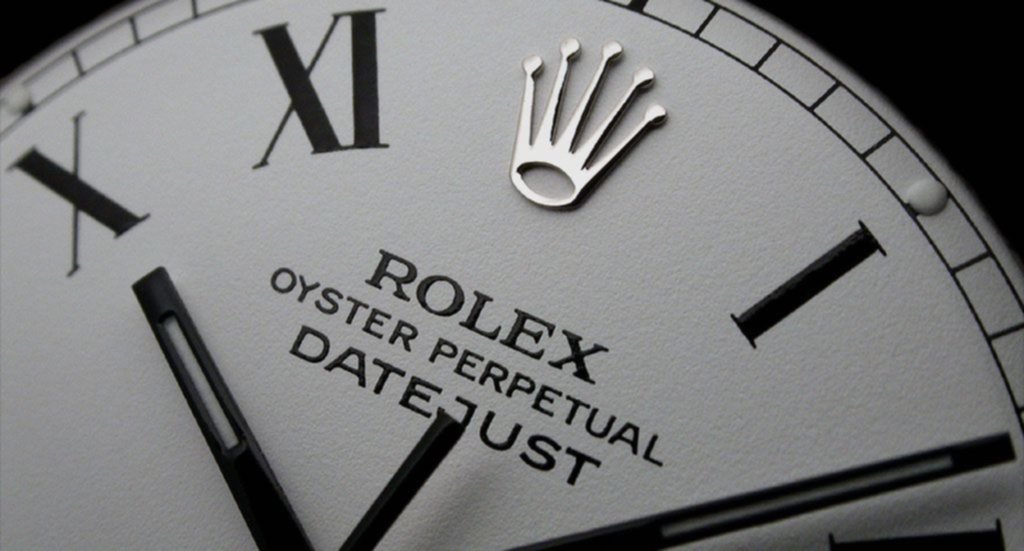 04 Feb

Rolex Store Opening In Vancouver

What took you so long Rolex? We have a plethora of luxury jewelry and watch brands already in Vancouver and I'm surprised Rolex hasn't made an official stamp on this city already, but I guess now is the time. I'm a big watch person although Rolex has never really caught my attention however, I imagine they're going to do quite well here. There's not only a continuous influx of foreign money here, the local population likes to spend and nothing says success like a Rolex…or so they say.

According to my sources the new Vancouver Rolex store will open up in the beautiful Shangri-La Vancouver Hotel and Residences. The watch store will be taking over the hotel's Xi Shi Lounge facing Alberni Street which will give them 2,500 square feet of shop space.

Stay tuned and we'll be sure to try and get ourselves to the launch party for Rolex, but in the meantime is anyone looking forward to the brand setting up shop here in BC?