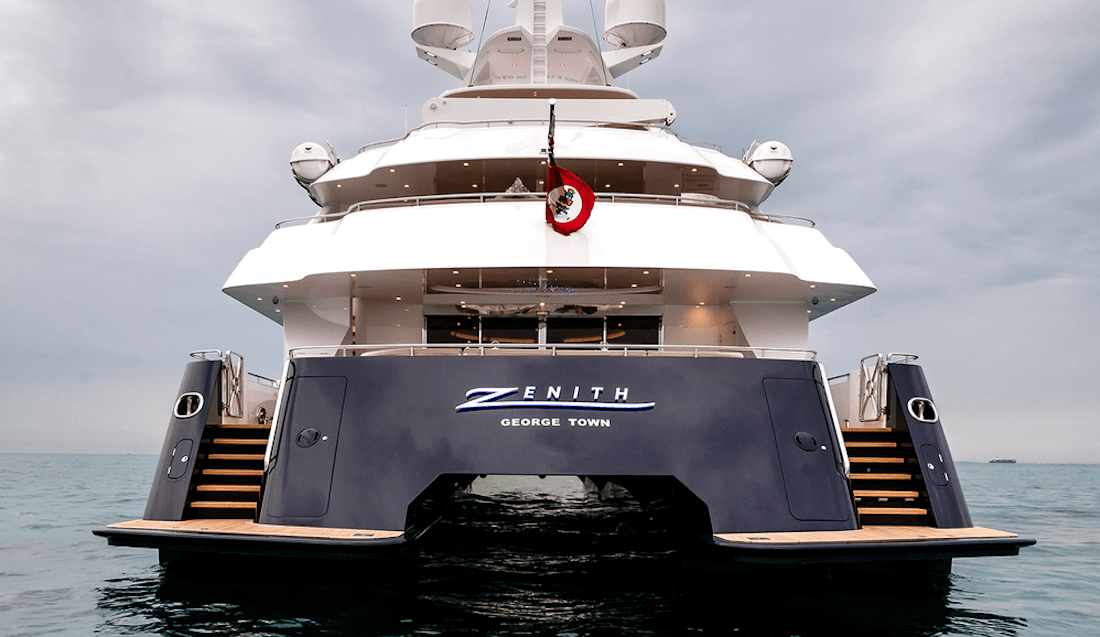 19 Jan

Superyacht Zenith Docks In Victoria
Zenith By Sabre Catamarans
I had the pleasure of snapping photos and video of the Invictus superyacht that rolled into Victoria's harbour last summer, and now Zenith. We don't have a lot of room for many superyachts at once here in Victoria but Zenith has been happily sitting docked right in our best spot.
While we do have plans for a bigger port just a couple minutes away, our inner harbour does a damn fine job. The Fairmont Empress looks lovely in the background and manages to make this superyacht look a tad bit small.
This boat was built by Sabre Catamarans in Western Australia in 2012 and has come a long way to reach our little corner of the globe. This vessel features some of the latest technology which makes crossing the planet on this baby a breeze.
Incat Crowther performed naval architecture and engineering work on the vessel, with exterior design by Waterline Design who also designed the luxurious interior. I didn't go inside her obviously but I can only image what it would be like to take a trip on this yacht.
Zenith can get up to its top speeds of 25 knots thanks to the twin MTU 12V 4000 M90 diesel engine and an impressive range of up to 3500 nautical miles. For all the cruising she's done in the past couple of years she looked brand new still.