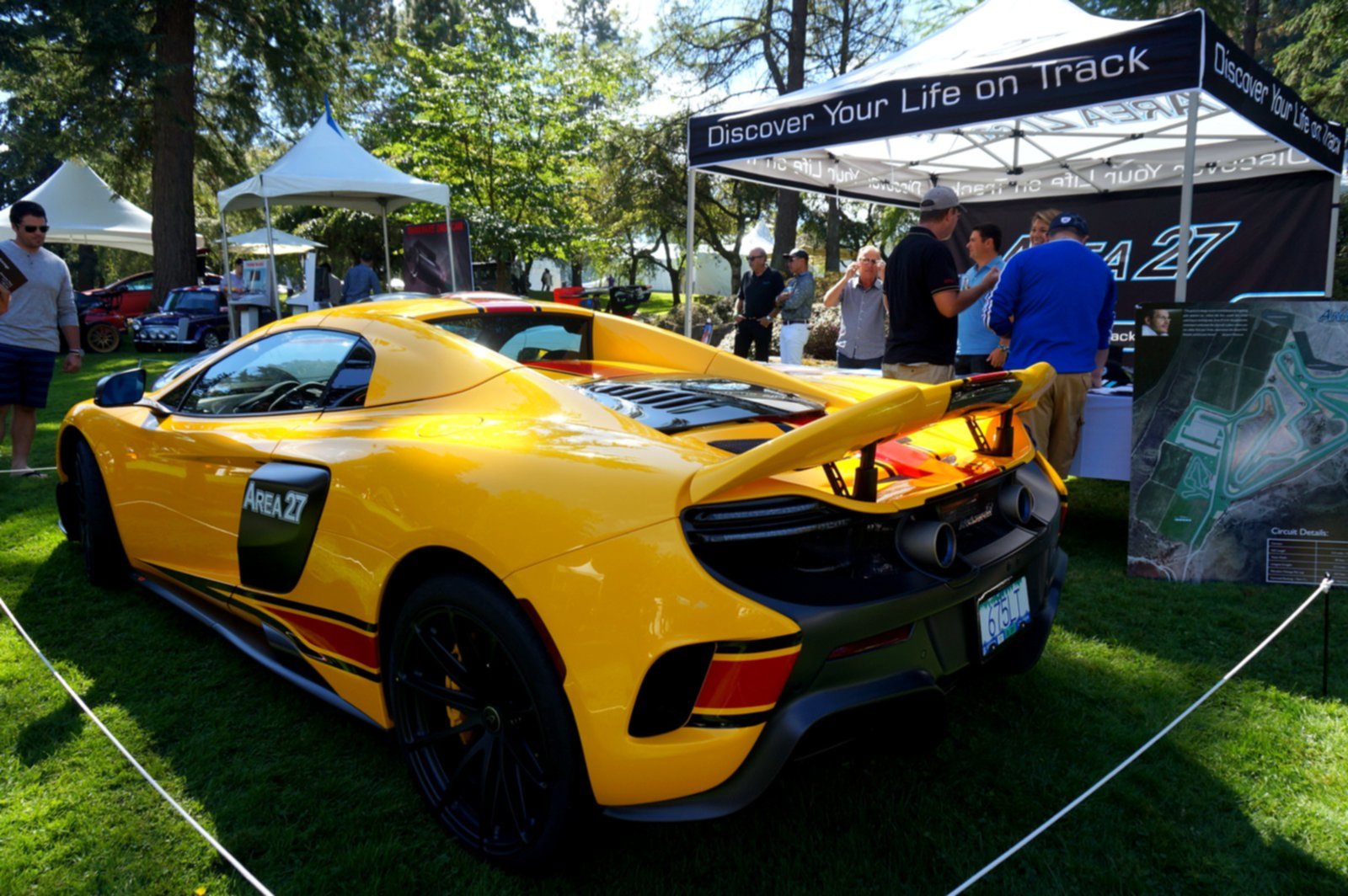 14 Sep

Luxury & Supercar Weekend Vancouver 2016 (Photos)

Now in its seventh year, the Luxury & Supercar Weekend was lucky to catch another two days of warm sun at VanDusen Gardens. The star of the show was the recently unveiled Bugatti Chiron, which is set to dethrone the Veyron Super Sport at the world's fastest production car. We also went to the first Canadian appearance of the Chiron last week with Weissach Performance and you can check out that event in our post.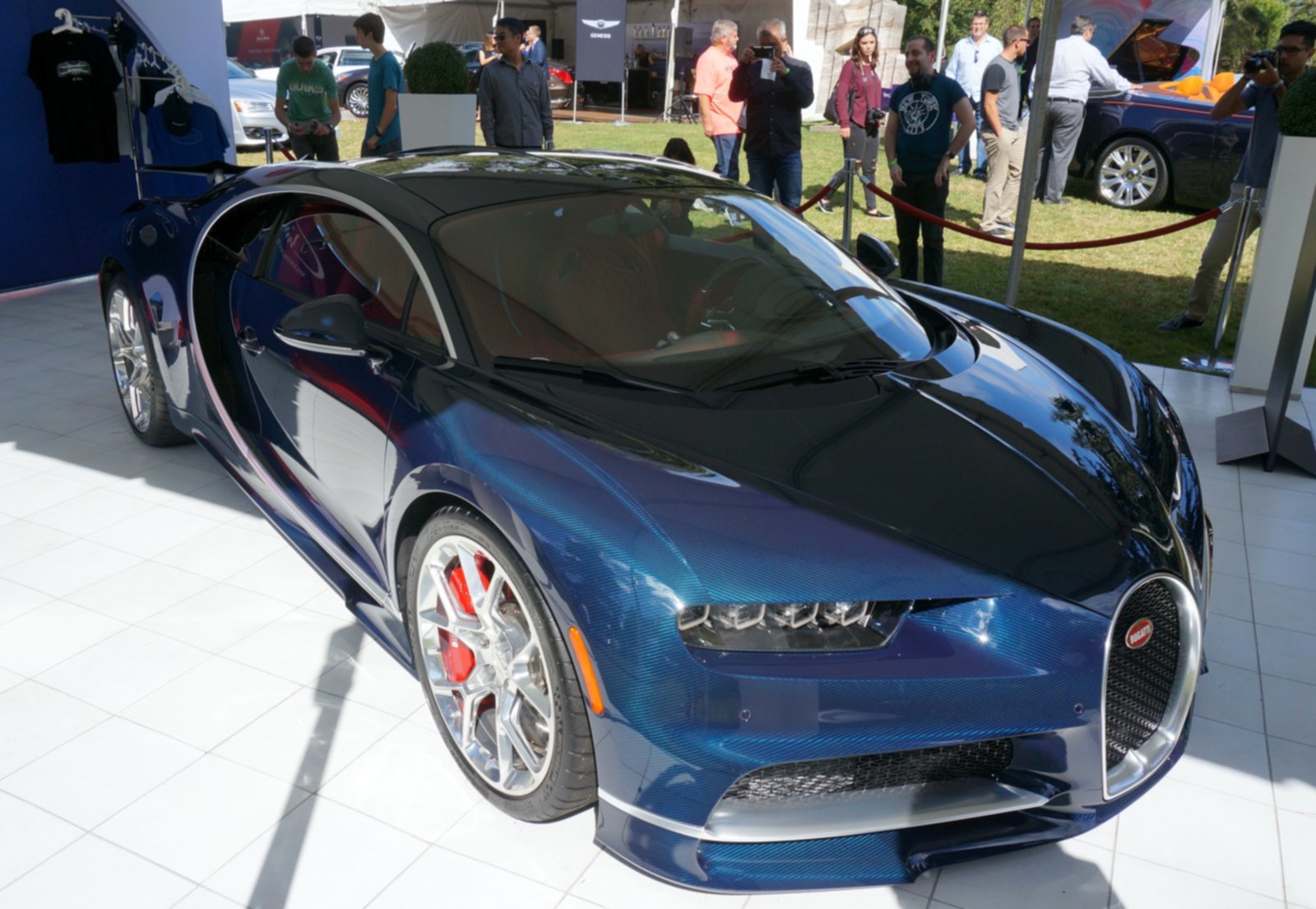 My personal favourite comes courtesy of Ruf Auto Canada. Ruf recently joined the Weissach family this year, making it the only dealer in Canada of their signature modified Porches. Mid-90s Porches are my favourite, so I fell instantly in love with the flat grey model below. I'm told that what you're looking at below is the first of only seven RUF Turbo R Limited Edition 993s ever made.
It's a unique car famous for being built upon the last air-cooled Porsche built and having 620 HP and 750 Nm of torque. It uses a 1998 model year chassis that they've finally pulled out of storage to create this monster. The Turbo R is tuned and modified by some of the best in the world while still maintaining its modern-classic look and non-electronic, low-tech driving style. You should get in touch with Chris at RUF Canada if you'd like to know more.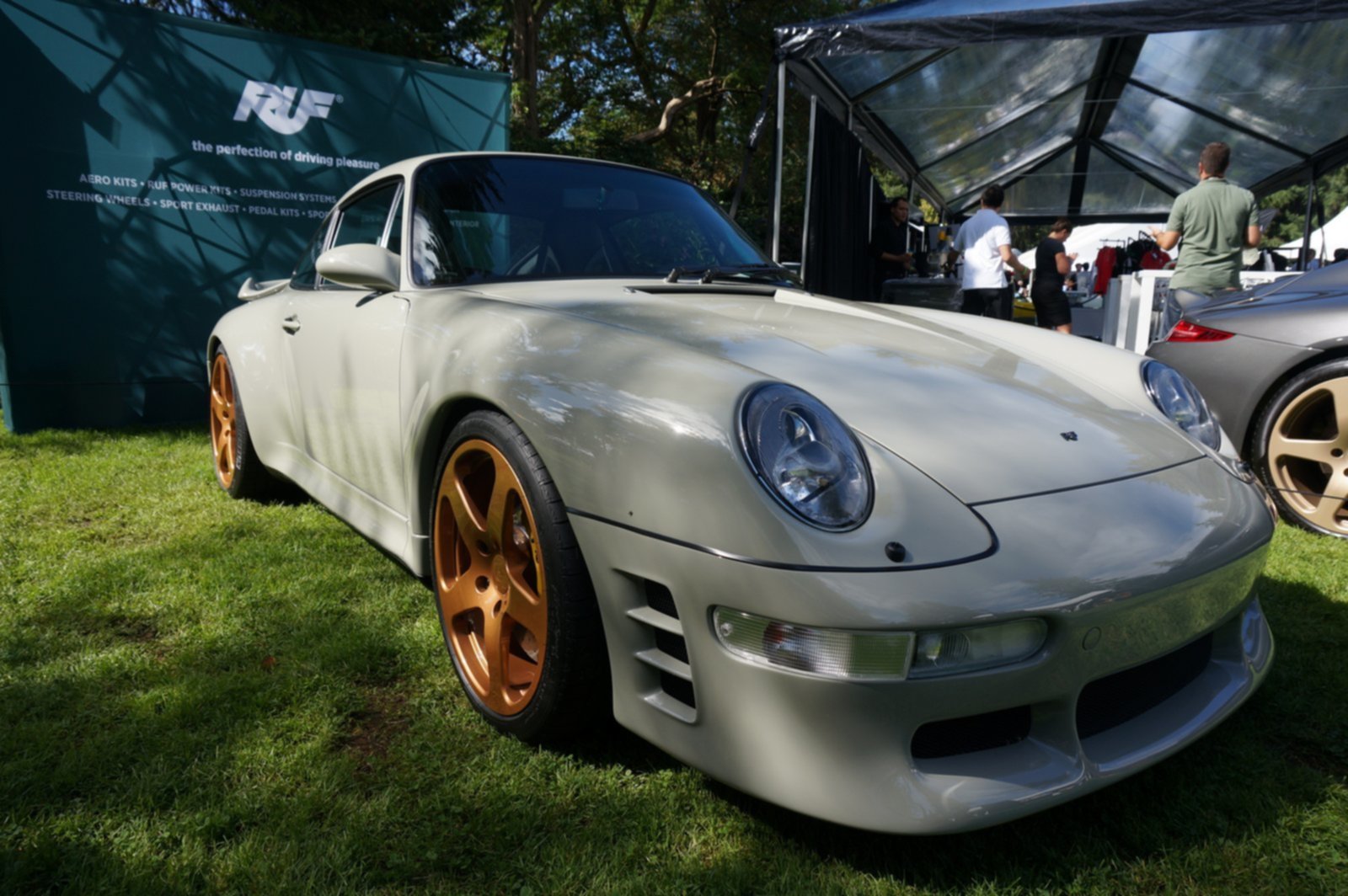 Another classic supercar I've always been fascinated with and assumed I'd never see in real life is a SUV. The Lamborghini LM002 below was a model built between 1986 and 1993, with only 328 produced. It was Lambo's first four-wheel drive model, used a Countach V12 up front and is still cooler than a Cayenne.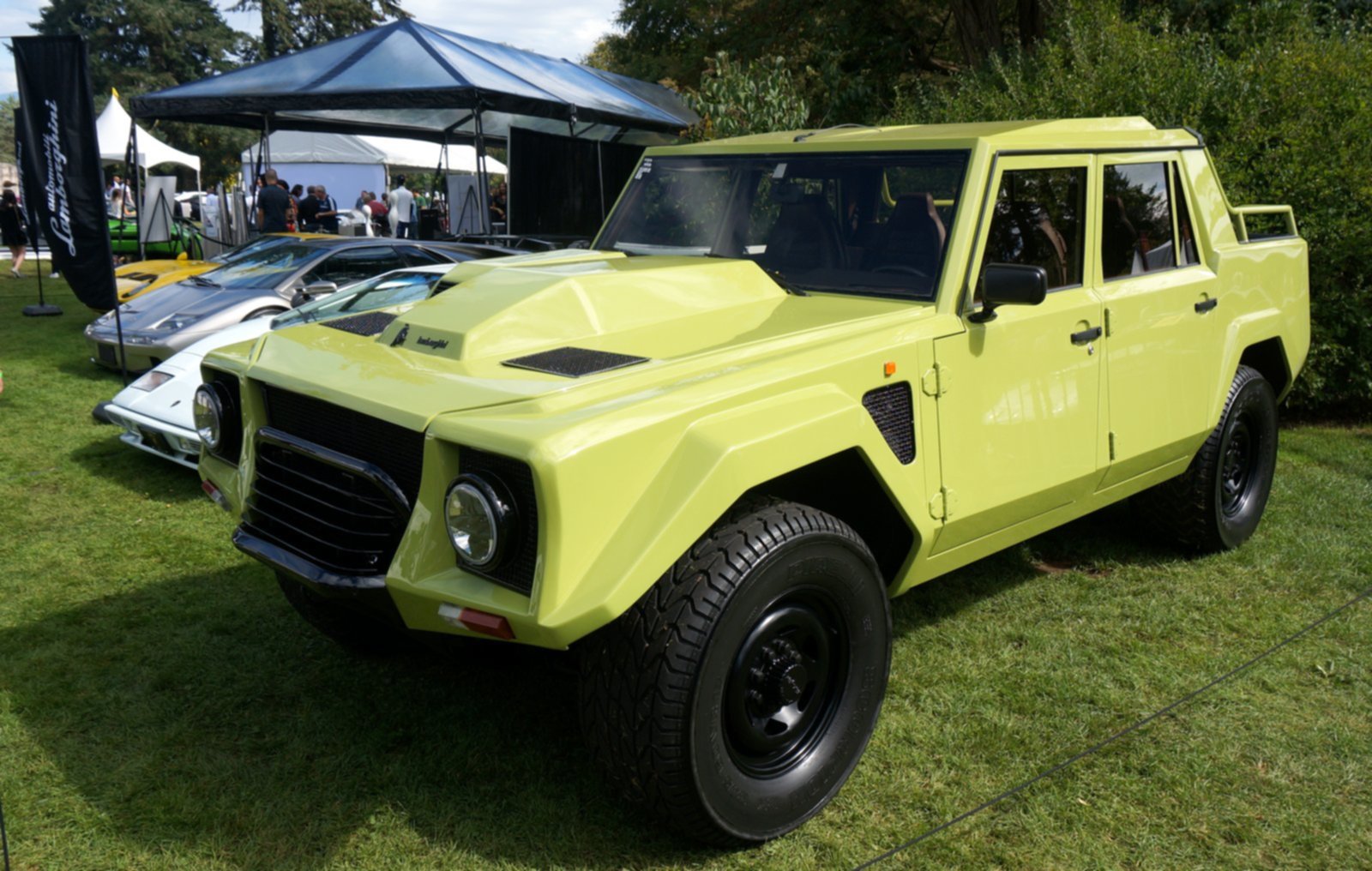 It was also great to see cars and booths from the two race tracks now open in BC. Area 27 in the Okanagan recently opened and you can also check out our interview with co-founder Bill Drosos back when the track was under construction. The Island Motorsport Circuit was showing for the first time at the Supercar Weekend and LuxuryBC founder Ryan already had the chance to rip around their track.
Click on the images below to open the gallery and you missed last year's show, make sure to check out Luxury & Supercar Weekend 2015.