17 Feb

The New Aventador S Coupe at Lamborghini Vancouver

Lamborghini Vancouver held a little party to debut Lamborghini's latest update to their flagship V12 model and invited us to take a look. Evolving over six years, the new Aventador S bumps everything up from the last model and includes a few new features.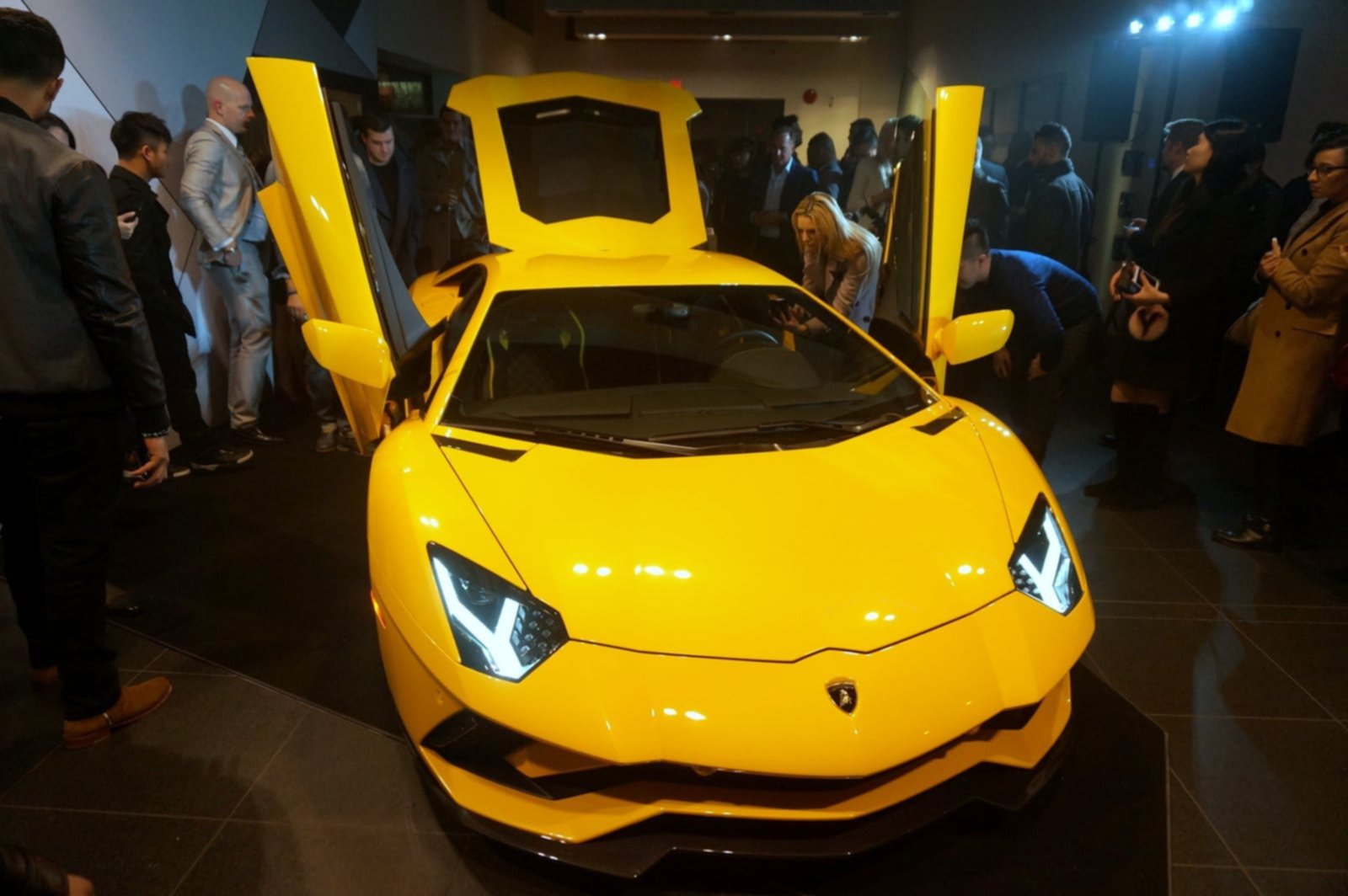 The original Aventador looked fast sitting still and could easily prove it. The new "S" model seen here in yellow has a range of visual updates giving it a slightly more aggressive look, especially from the front. With most new car models, a visual update probably means a few pieces of plastic chrome stuck on it. When it comes to a Lambo, a fresh outfit always caters to function as much as form.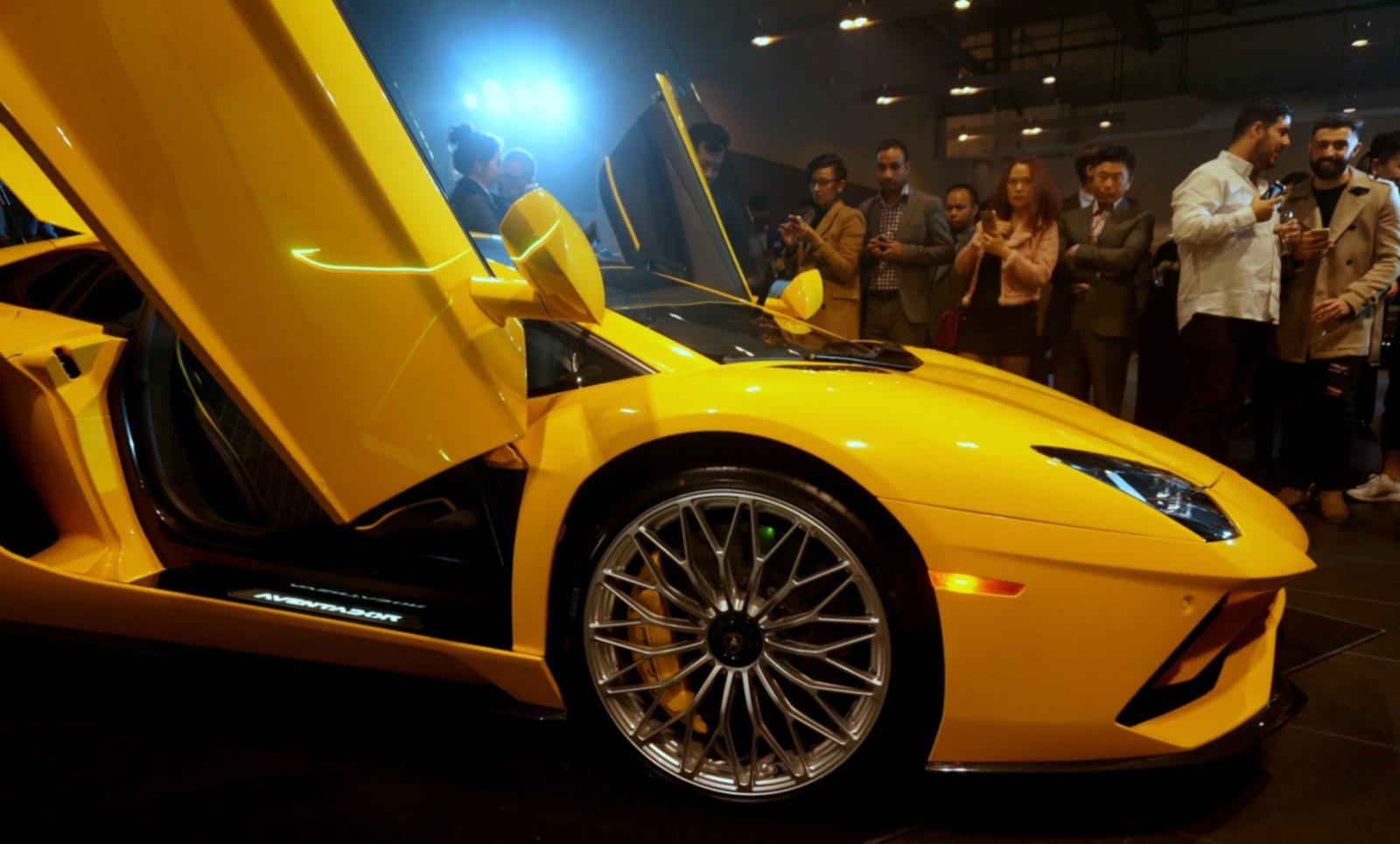 With this updated look, they've improved the front downforce by over 130% and improved the active rear wing's downforce from 50 to 400% depending on its position. The new nose job redirects air more efficiently with improved engine and radiator cooling. Two air ducts in the front bumper reduce air interference from the front tires and improves airflow to the rear radiator. At the rear you'll see a lower black diffuser and a rear wing that can move into three positions, depending on drive mode. This works in tandem with vortex generators on the front and rear to max out airflow and help cool the brakes. It also has a new pair of shoes to match, with Pirelli P Zero tires specially developed just for it.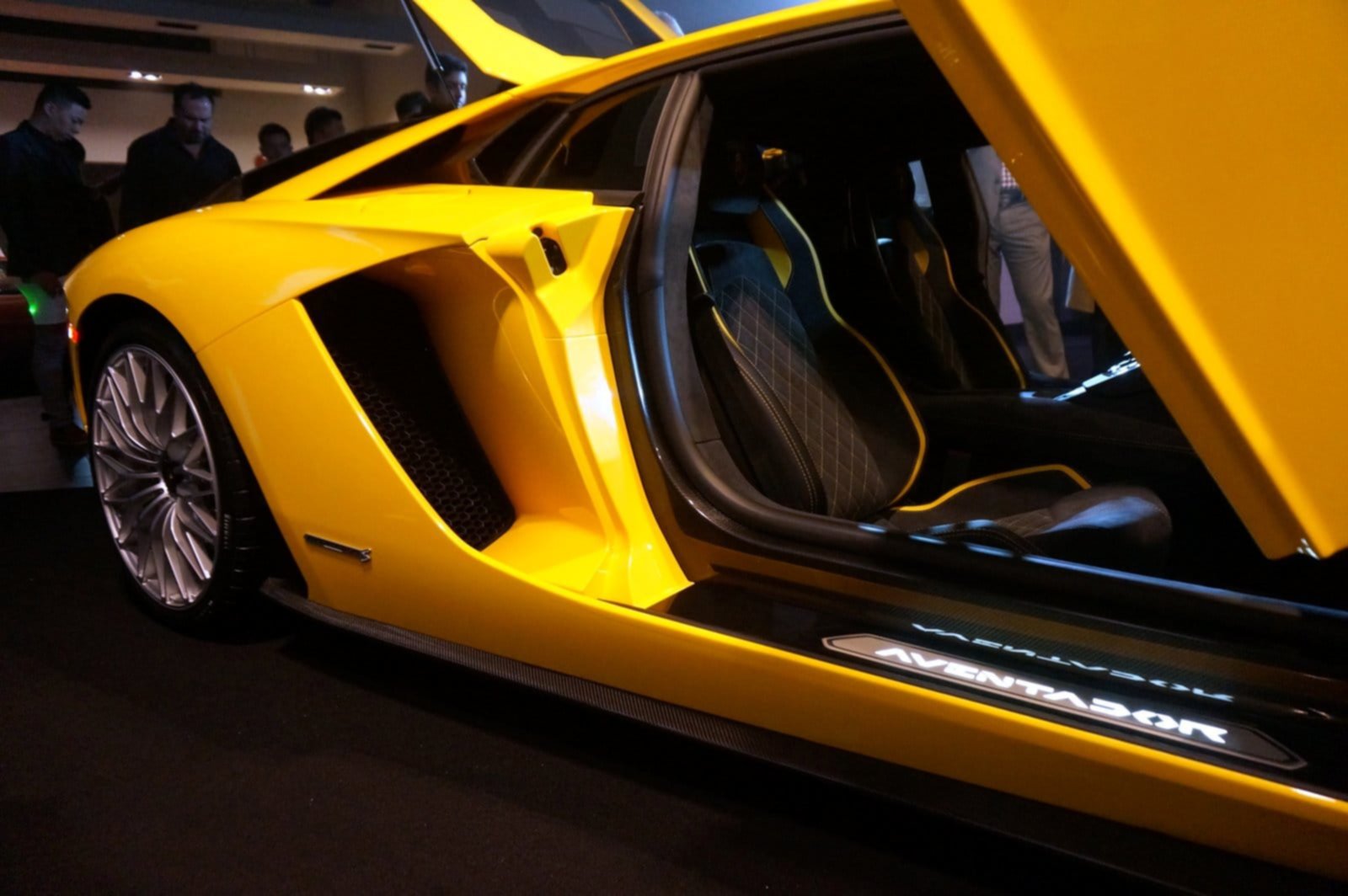 The Aventador has always been all-wheel drive, like most modern production Lambos, but this is the very first to feature four-wheel steering. This means the rear wheels will dynamically adjust to face the opposite direction of the front turning wheels, making for a tighter turn. This improves high-speed stability but also helps out at lower speeds, like when you're maneuvering around shopping carts in a Whole Foods parking lot.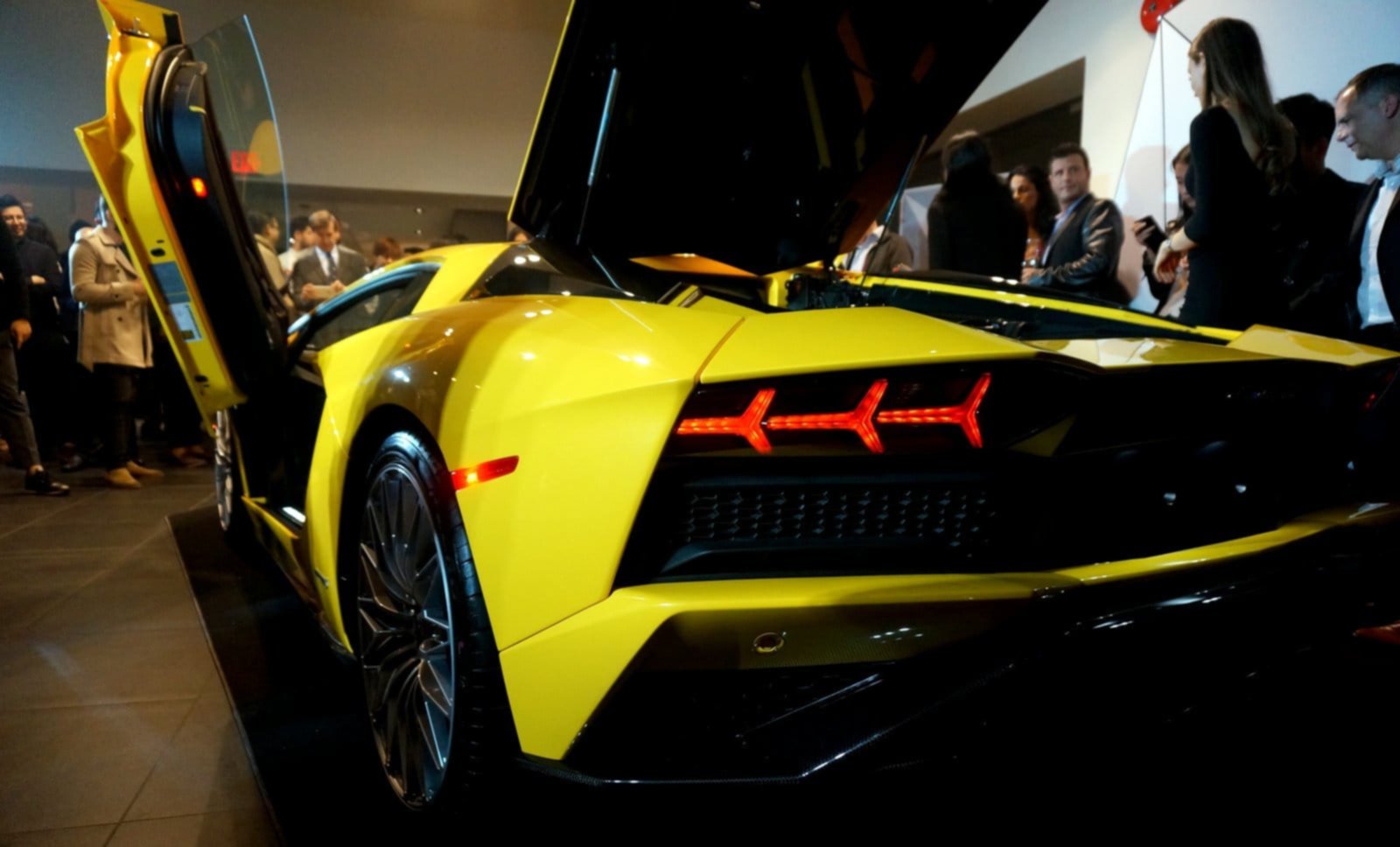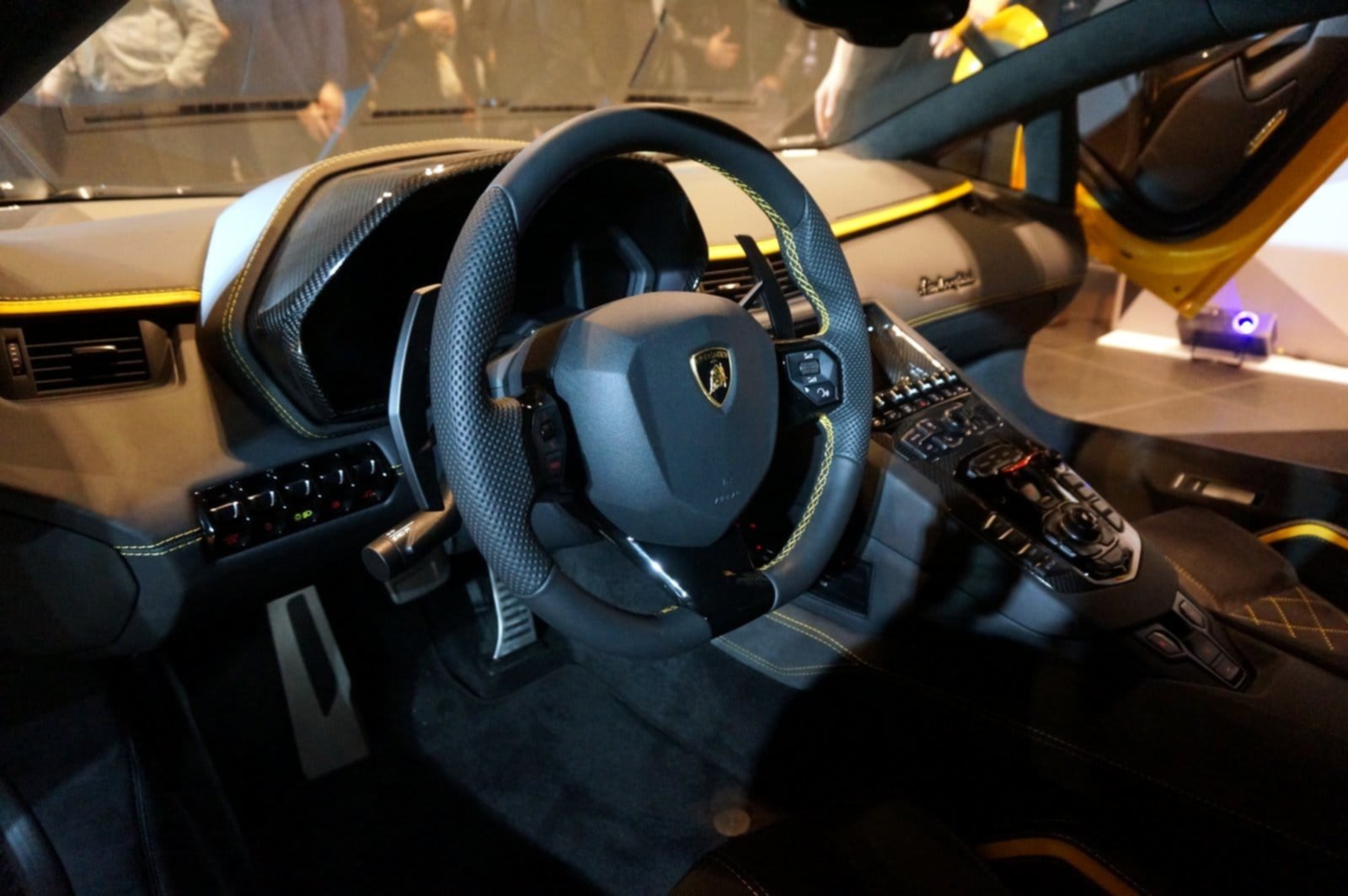 Another interesting new feature introduced with this model is the EGO concept. The Aventador will let you choose from four driving modes, starting with STRADA, SPORT and CORSA. These three modes progress from daily driving up to track level performance. The brand new EGO mode lets you finally set up individual profiles, customizing settings for traction, steering, suspension and more. Oh and of course they had to bump up the V12's power as well, adding 40 hp for a total of 740, hitting 0-100km/h in 2.9 seconds and a top speed of 350km/h.
For more info, visit LamborghiniVancouver.com
And check out the EGO video below and a few other lamborghinis in their store:
[fve]https://youtu.be/8j_Oef0mN80[/fve]