06 Mar

$5 Million Dollar Condo Sale In Victoria

This is a record breaking condo sale price for Victoria and I could have called the building it was in before even knowing. The condo located at 921-21 Dallas Road has been on the market for a while now and it's easily one of the nicest apartments in the entire city. The location, views and attention to detail within this place is well worth the price in my opinion.

Just about every room gets a commanding view along with sunlight in abundance, and you could sit all day watching the ships and seaplanes come and go. The master bedroom gives me a stirring in the pants and I'll refrain from going into more detail as I've already said too much.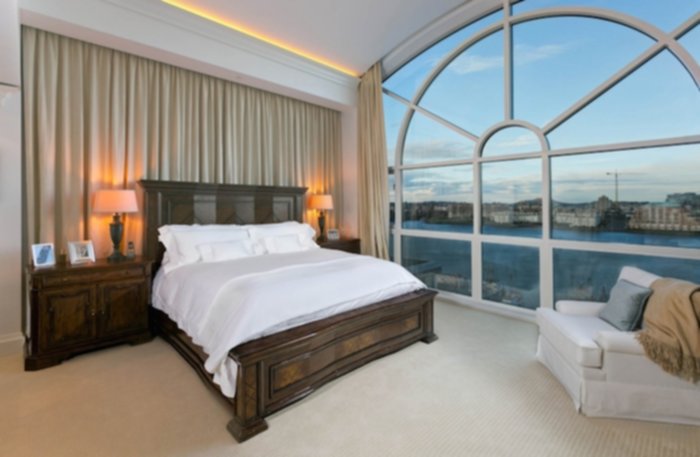 This definitely sets the bar high for other high end condos in the city but really, there are few buildings that offer such a view with a location as good as this. This unit was sold by Scott Piercy and James LeBlanc of Sotheby's, and they also happen to be listing the second most expensive condo in Victoria…well as far as I could tell.
Location, Location, Location!