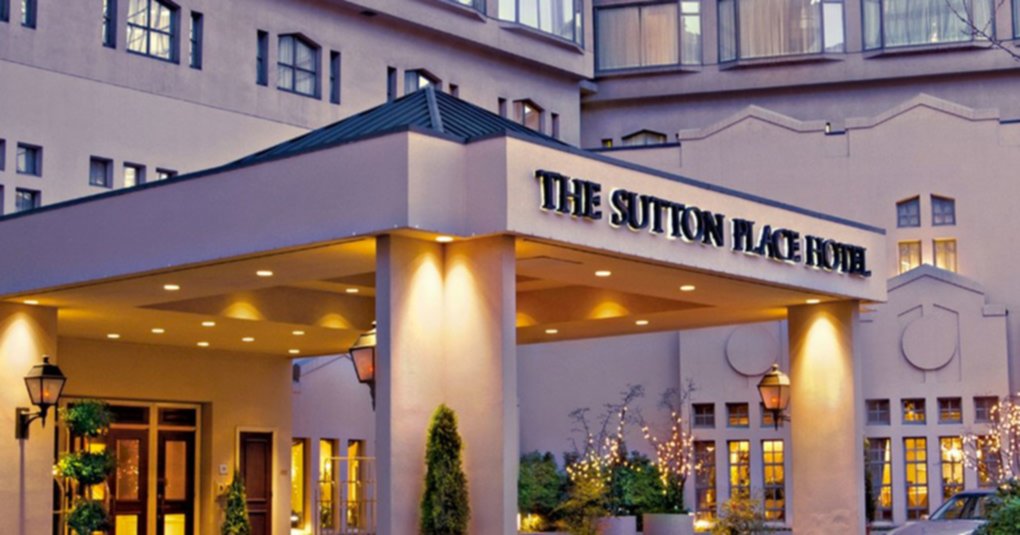 03 Feb

Sutton Place Vancouver's $500,000 Valentines Day

It looks like the marketing team for the Sutton Place in Vancouver took note of The Hazelton's Valentine's Day extravagant package from last year. While this is more than likely just a marketing ploy for links and brand buzz I applaud them. It's so ludicrous that it will get attention, hell even I cannot resist writing about it. I'm a marketer by trade so this kind of news always tickles my fancy bone and I'm going to be more interested in hype this drums up online.

Editor's Note: They quickly let me know that they indeed doing this long before The Hazelton

This package includes door-to-door limo service, a night in the Presidential Suite, a bottle of Dom Pérignon and hors d'oeuvres upon arrival. You also get a 6-course candlelit dinner with paired premium wines prepared by a private chef in a private dining room. In the morning a champagne breakfast in bed in which you can wear your personalized monogrammed Frette terry robes. Spend the day by taking a private helicopter tour of the city, a private $100,000 Holt Renfrew shopping spree as well as a new personalized Maserati. To top it all off you get
$50,000 worth of diamonds and fine jewelry, weekly couple's massages for the year and weekly fresh flower delivery for the year.

While I don't mean to sound like such a snob, I wouldn't put The Sutton Place as a luxury hotel that can compete with the other options available in Vancouver. I took at look at the severely outdated images of the La Grande Résidence room and for that kind of money, I would hope the room has been updated in the recent years. They don't have a Presidential Suite listed on their website so I assumed this is the room they meant.

So on one hand someone in their PR department is on point but if you're going to be offering luxury at this level, perhaps at least look the part? If anyone from the company reads this just send me an email and I'll, for free, send over the Luxury Branded photographer and sort you folks out with beautiful new photos and video.

For those that want to buy this package you can inquire online here or give Elaine Drever a call at 604.730.6655.