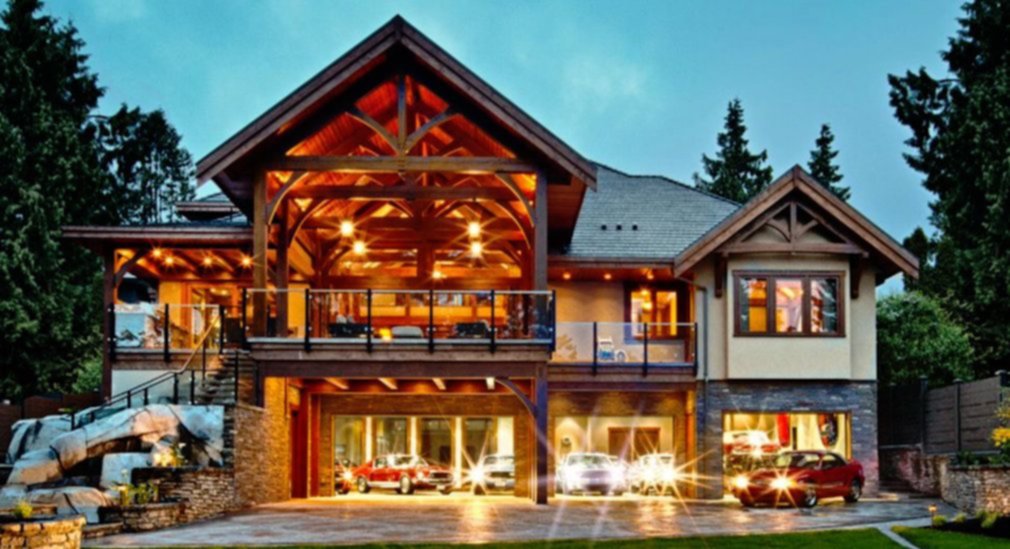 13 Jan

Ultimate Man Cave In Vancouver

I've been to a lot of amazing homes here in BC but this private home in Vancouver takes the cake when it comes to man caves. I'm also a huge car lover and this is perhaps on the top of my list for favorite rooms in a house I've seen here and if you can show me something cooler than this, please do drop me a line. While the whole house is stunning a lot of attention, planning and detail went into a garage gone mad.

The credit for this design goes to Teresa Ryback of tdSwansburg out of Vancouver and the photo credits go to photographer Alex Watson. While I may not agree in his taste of cars, I do love the fact that a beer tap sits comfortably around the six person bar where you can sip and view your steeds.