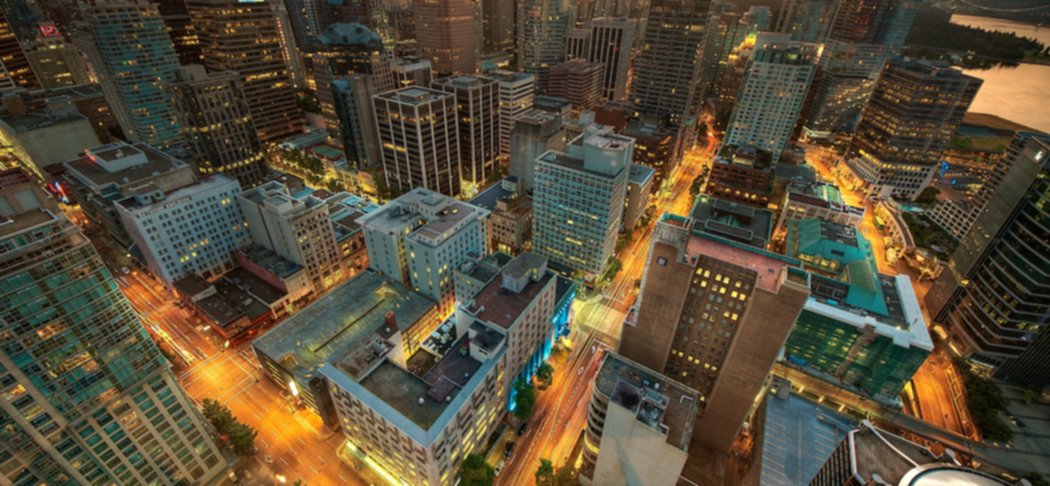 17 Mar

3 Vancouver Based Kickstarter Campaigns

Vancouver is a city full of unique and amazing businesses, and there are a few budding startups looking for crowdfunding from locals who believe in their product. I thought I'd take a peek at what was currently running and help spread the word for the few that match the crowd of our site. For future viewers to this site, if you have a relevant crowdfunding campaign I'd be more than happy to cover it on the site at no charge…give us a scoop!

I was on the lookout for unique, bespoke and right on target with the mindset of the average Vancouverite. Keeping in mind my idea of luxury doesn't mean the most expensive and gaudy, but the bespoke items that only come from within this province.
La Tartine French Food Truck

Vancouver has no shortage of food trucks but being a huge fan of French cuisine I would make the ferry trip to try out this place. The dream of these four young and ambitious chefs is inspiring and it's a food truck I would like to see roaming the streets of Vancouver.
The idea of Tartines is a French open faced sandwich and La Tartine will be using only local ingredients to feed the masses. They already have a menu put together which you can see on their Kickstarter page but I can tell you now I'd be sticking to their blue cheese, pear and bacon tartine. That's a winning combo right there!
As for the campaign they're trying to reach a goal of $100,000 which will allow them to get the truck, cooking gear, website and branding and a few other items. That's a huge number to reach in less than a month but I'll leave it up to the good citizens of Vancouver to let them know if they're wanted.
Learn More: http://kck.st/1npHxv1
Cobra de Calibre Watches

I'm a big watch guy and I've noticed a lot of the men in this province are as well. I also applaud anyones effort to offer a watch in the mid $xxx range that isn't some junk from Nixon, Vestal or Michael Kors…oh and it's mechanical as well. Vancouverite John Lee has already secured his needed funding of $12,000 and by the looks of it he'll have double that in a week or two.
Not only does this watch come with its own leather travel case, but you also get Your Cobra de Calibre Watch on a black strap, an extra dark brown gator strap, a set cufflinks that match and a strap changing tool. The icing on the cake is a warranty card that comes packaged in…something I've never received from the other Kickstarter watch campaigns I've bought from.
Learn More: http://kck.st/1nviMYU
The Apothecary Bitters Company
This project caught my eye as it is a unique project I'd love to see get funded. While I love beer, there are as hell are enough breweries already up as well in the process of launching. I love me a good cocktail and really like the flavours they're wanting to bring forth into this boozy world.
The good news is that this venture is now backed at the first level needed and on its way to becoming a staple in the bar scene here in BC. Getting them up to the $7500 level is a good goal to hit but with $10,000 you can help this local company hit the international stage.
Learn More: http://kck.st/1ouxL60

Find More
Find Vancouver Kickstarters: https://www.kickstarter.com/projects/search?term=vancouver
Photo Credit: Wikipedia