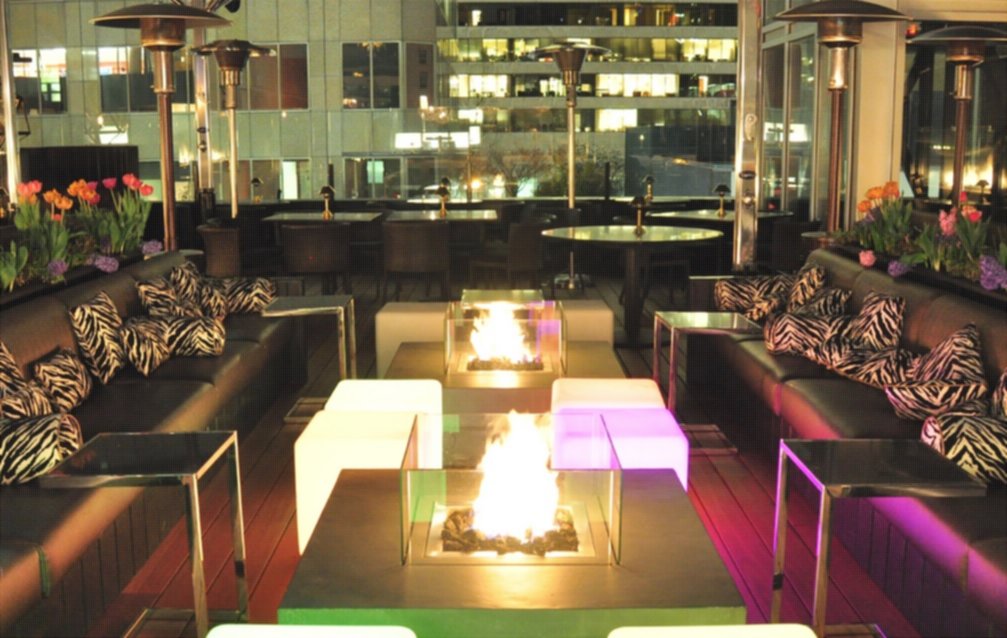 19 Jun

3 Outdoor Lounges You Have To Hit Up This Summer

The sun is shining, the temperature is rising, and the official start of summer is only 2 days away. For Vancouverites, that means that months of dreary rain are coming to an end and it's time to once again head outside and enjoy the West Coast lifestyle at its very best! So gather your friends, throw together your best summer ensemble, and relax in style at some of Vancouver's nicest outdoor lounges…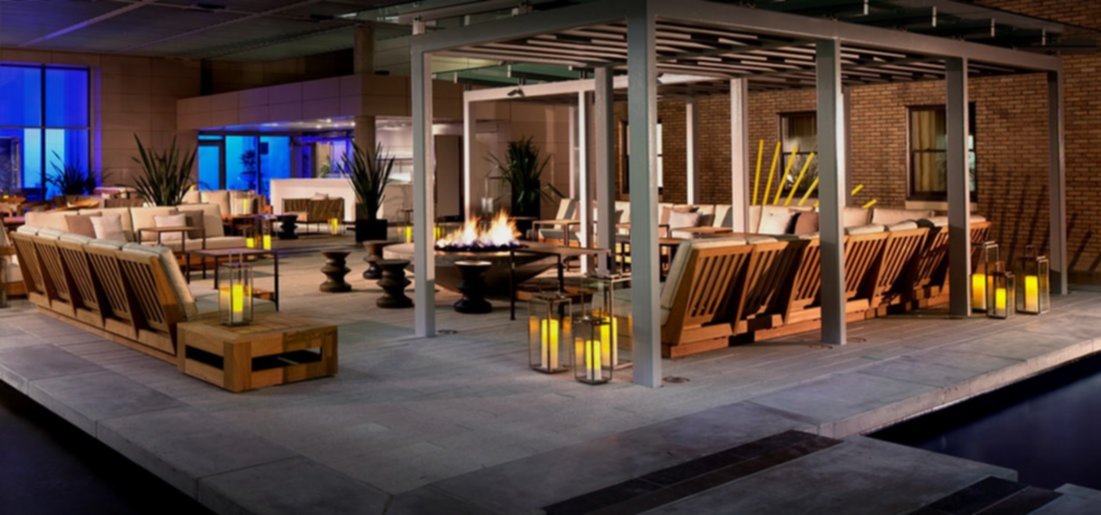 Reflections at Rosewood Hotel Georgia
Situated in the inner courtyard of the Rosewood Hotel Georgia's fourth floor, Reflections Outdoor Restaurant and Lounge offers fine dining, tasty cocktails, and a relaxed tropical atmosphere complete with a cozy fire pit and comfortable teak couches. Private cabanas offer a bit of privacy for small parties, while the venue's 120-seat capacity makes it a practical choice for mid-size business functions and casual negotiations. The clientele at Reflections are usually well-heeled urbanites of all ages, and plenty of romances have been born by a chance meeting at this chic downtown lounge.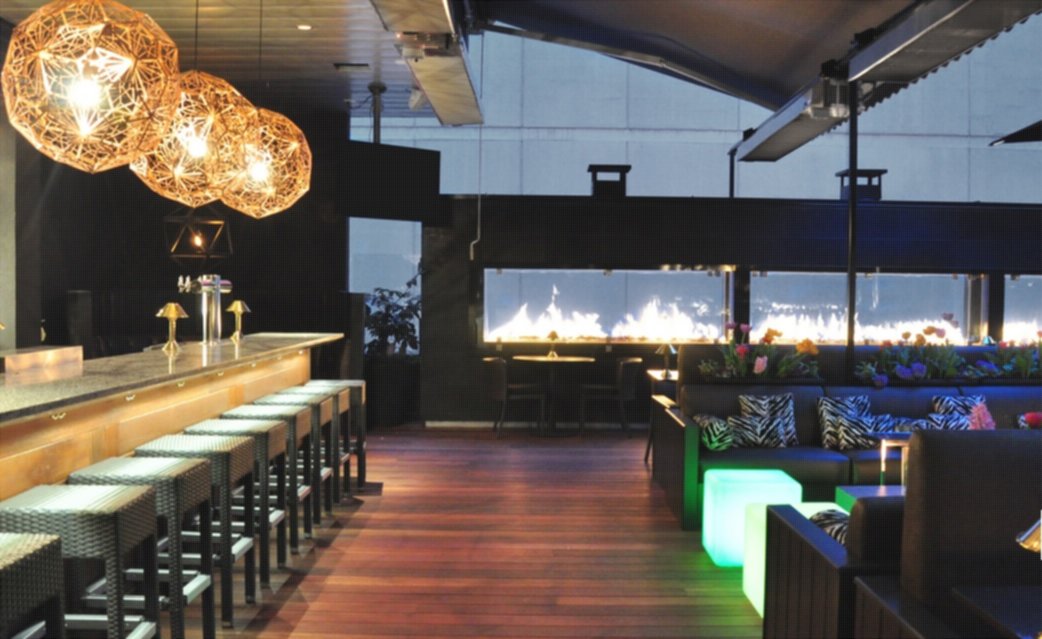 The Roof at Black + Blue
Head up to the third floor of Black + Blue (1032 Alberni St.) and you'll find The Roof, the largest rooftop dining venue in the city. The furnishings are ritzy, the chefs are world-class, and the meals – particularly the meats and fish – are truly one-of-a-kind. If you're looking to unwind, The Roof's impressive selection of shaker cocktails (including favourites like Mai Tais and Mojitos) is available all night long. Urban wining & dining doesn't get much better than this!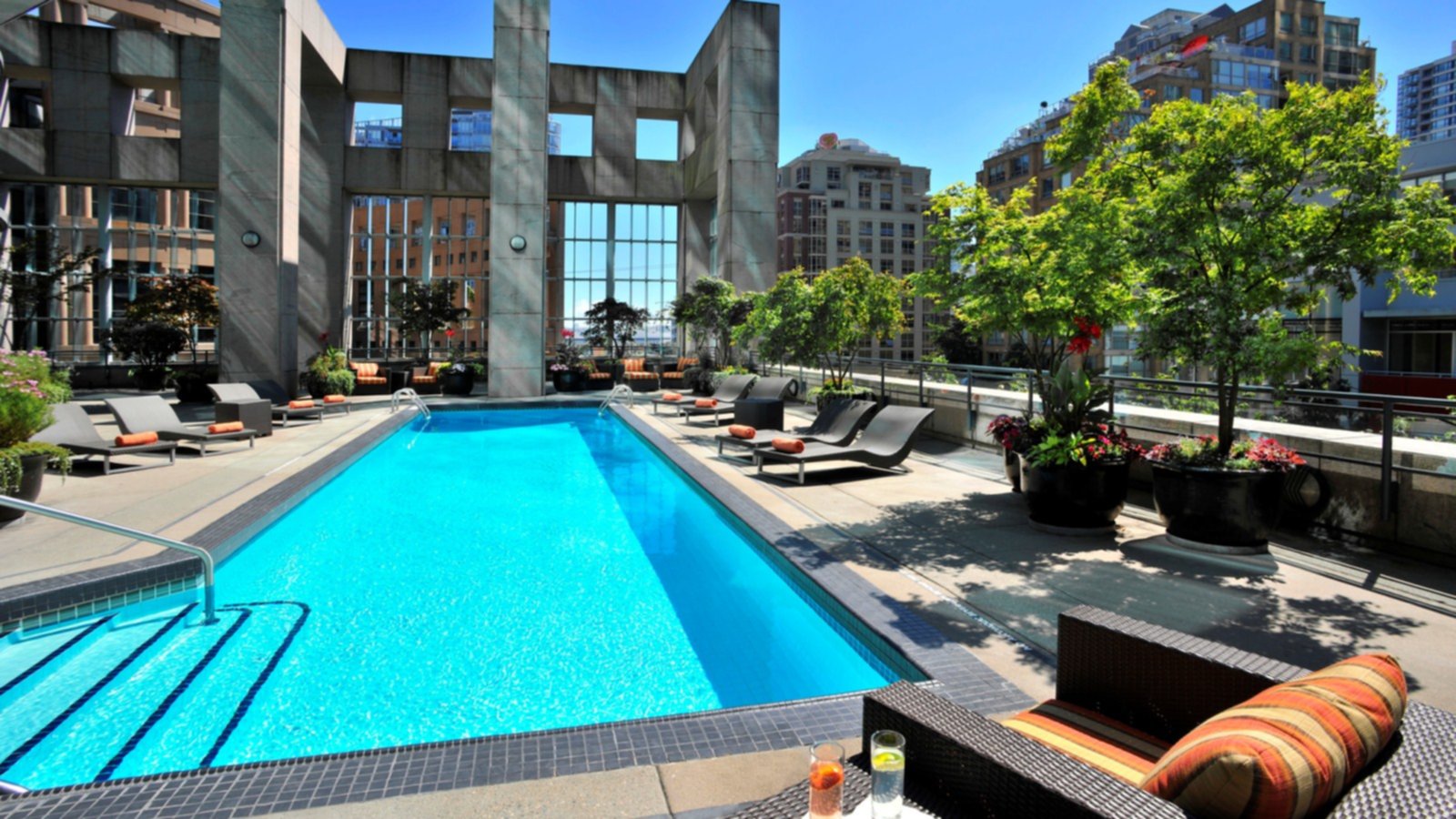 #PopUpPatio at The Westin Grand
On Thursday and Friday evenings throughout the summer, The Westin Grand Vancouver (433 Robson St.) transforms its poolside terrace into what it calls the #PopUp Patio, a sun-soaked urban destination that features a live DJ, versatile seating options, and plenty to admire – both in terms of scenery and clientele! The venue's head chef, Chris Savino, has created a light but tasty menu served from a BBQ action station. In terms of drinks, #PopUpPatio offers everything from $1 Jell-O shots to beer pitchers, mixed cocktails, and glasses of wine. If you don't have a backyard pool of your own, this breezy lounge is the next best thing.