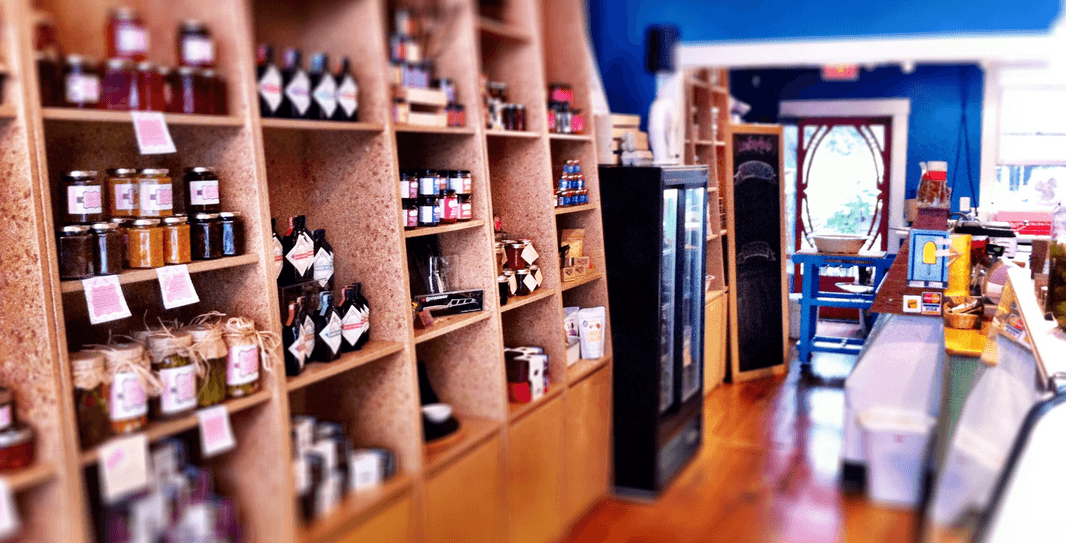 10 Feb

Another Haul From The Little Cheese Shop

As promised, we have made (many) more visits to The Little Cheese Shop on Fort street in downtown Victoria. If you love cheese as much as we do, follow these guys on Facebook to get the latest updates on the newest addition to their stock as it comes in.

As I mentioned last time, I've been trying to pick out a nice cheese knife (what a dilemma!). The two knives recommended to me at Little Cheese are the knives that they actually use in store. I love this! Although the smaller, more versatile knife was out of stock at the time, I will be coming back as soon as they are in. As badly as I want a nice knife, I would mud rather support this local business than purchase the same item from a big box store. The last cheese accessory for my collection will be a cheese board (which I can preferably leave on display with a glass dome cover). Although I enjoy the rustic wooden boards, I would almost prefer a granite or slate slab as they might be easier to keep clean.

But what are cheese accessories without the cheese? Here is our latest haul!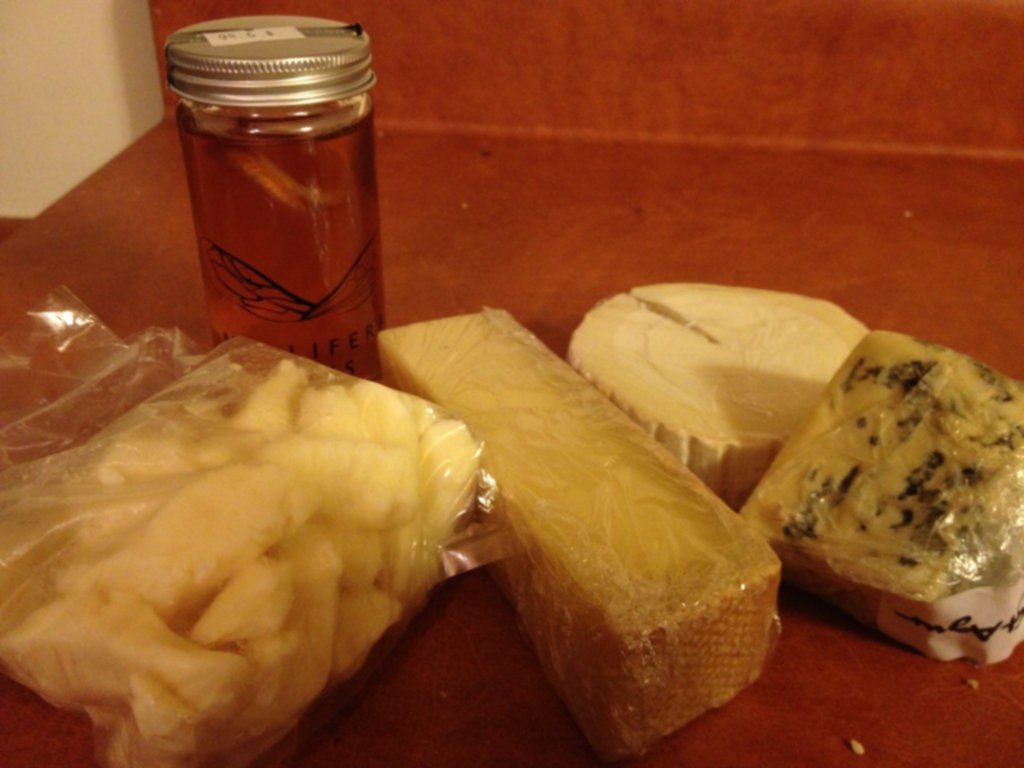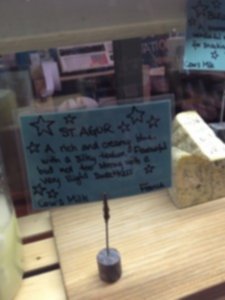 St. Agur; Double Cream Blue Cheese – $9.06
Fantastic! We sampled this imported cheese on our very first visit and have regretted not buying it ever since. Even for blue novices this cheese would be appropriate because of the extra creaminess. I would love to try this cheese crumbled into a grilled cheese!
La Buche; Goat Cheese Camembert – $7.43
I have always loved goat cheese. At all restaurants I am more likely to pick out meals with goat cheese than anything else. This goat cheese camembert, a marriage of two things I hold dear, doesn't disappoint. I have to admit that this little round was the first to be finished and is a contender for some of the best cheese that I have picked up to date.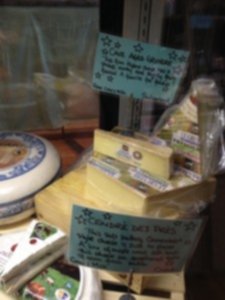 Cave Aged Gruyere – $9.10
This cheese brings me back to home-made french onion soups with delicious gruyere and emmenthale melted on top. This is tied with the goat cheese as my favourite cheese from this haul and was recommended to us for how well (and easily) it will melt into sandwiches and onto pizzas.
Hilary's Cow Cheese Curds – $5.00 (160g bag)
These little bites are going to get me in trouble! They are deliciously fresh and tend to disappear almost too easily. We popped a couple curds into a leek and potato soup and the results were really fabulous. I'd love to sprinkle these curds into some grilled cheese sandwiches too!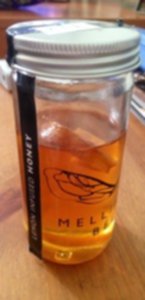 We also picked up a jar of lemon-infused honey from Mellifera Bees of Vancouver ($9.50). This is amazing when drizzled on a warm english muffin or tea biscuit. The employee who served us at Little Cheese also recommended that we try this honey with the St. Agur, and boy was she right! We also recommend this honey on La Buche because it cuts the tangy goat cheese flavour in such an amazing way. I am very keen to try the other honey flavour infusions as well as the jams and jellies featured on the walls of The Little Cheese Shop.
These are the best way to take your wine & cheese night to the next level and really impress your friends. The staff at Little Cheese are eager to help you with your cheese pairings, and their know-how is another characteristic that this shop has that others tend to lack.
What are your favourite cheese pairings?
Get In Touch
————————————————–