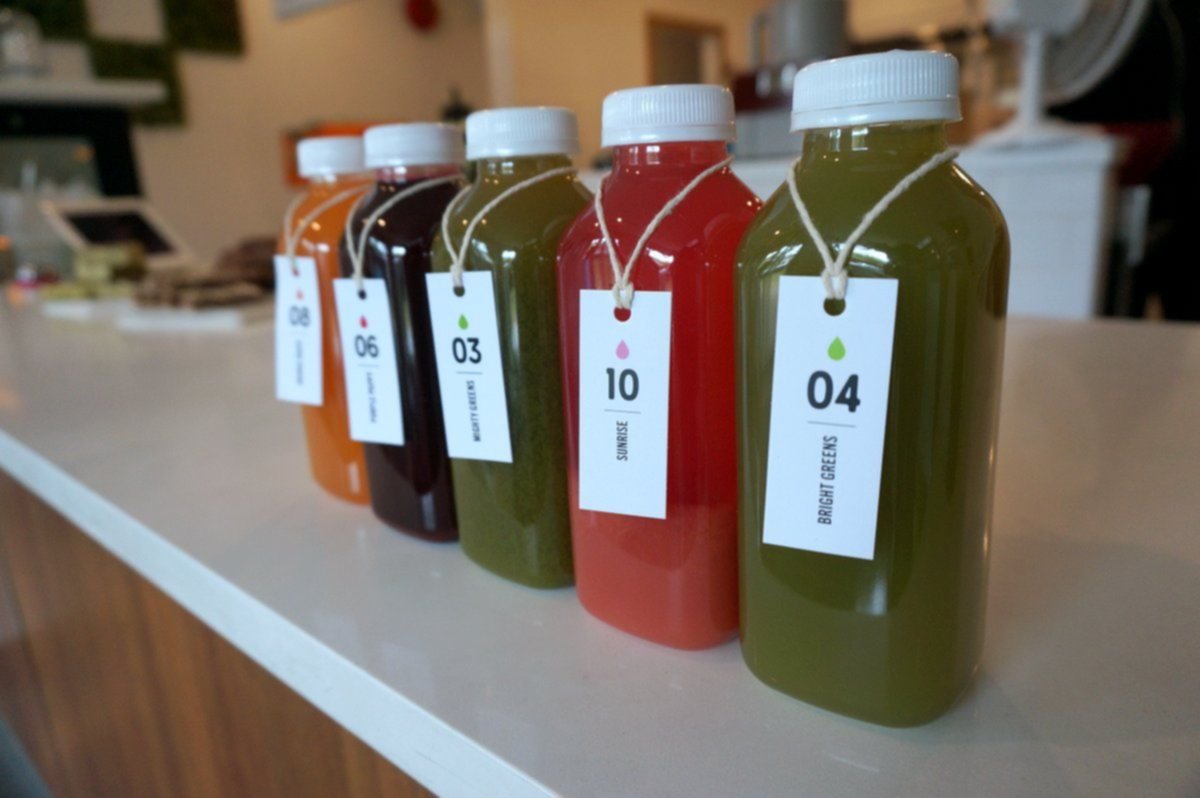 08 Jun

Commodity Juicery in Mount Pleasant

I finally got the chance to visit Commodity Juicery, which a friend of mine opened last fall in Vancouver's Mount Pleasant neighbourhood. They specialize in cold-pressed juices, smoothies, health shots, vegetarian meals and organic treats.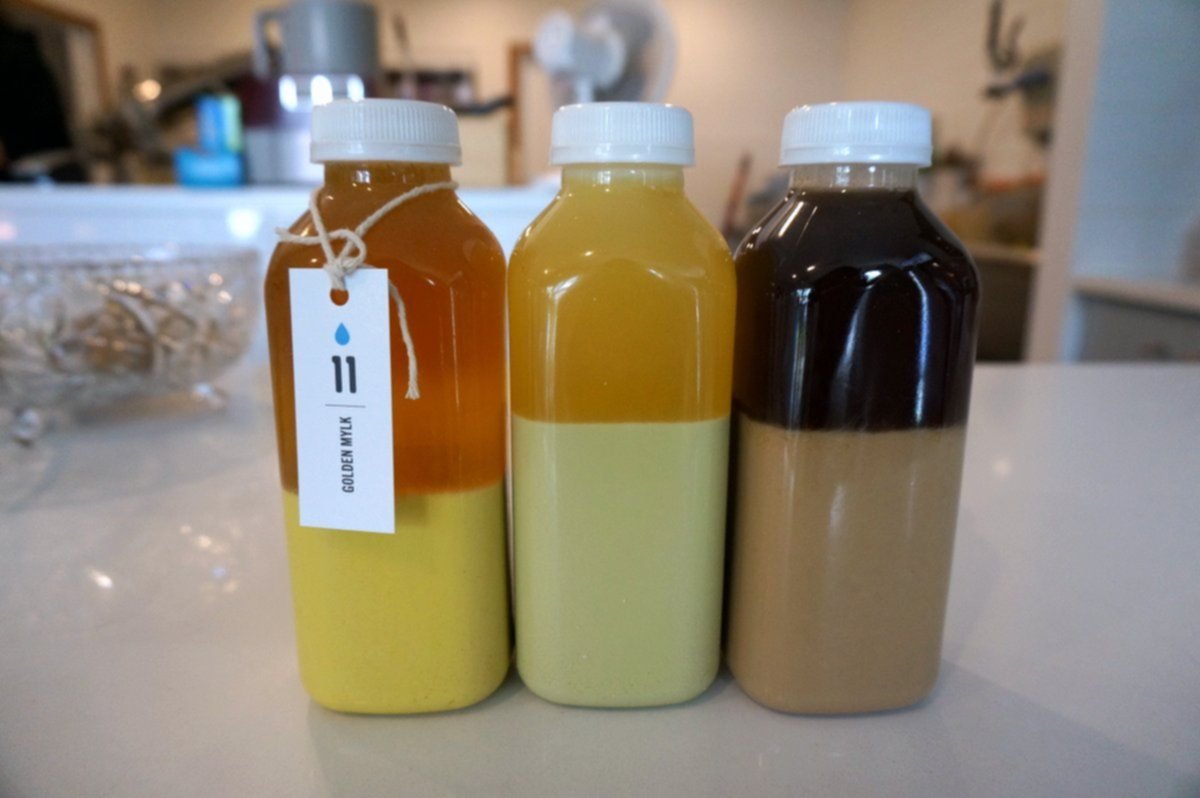 They have a long list of pre-made juices and custom smoothies with unique tastes and levels of sweetness to choose from. I enjoyed a sampling of their juices, but sadly due to having nut allergies couldn't try everything, like their popular almond mylk-based juices. They have a range of juice cleanses and nutritional cleanses to fit your needs that I'll one day get the courage to try.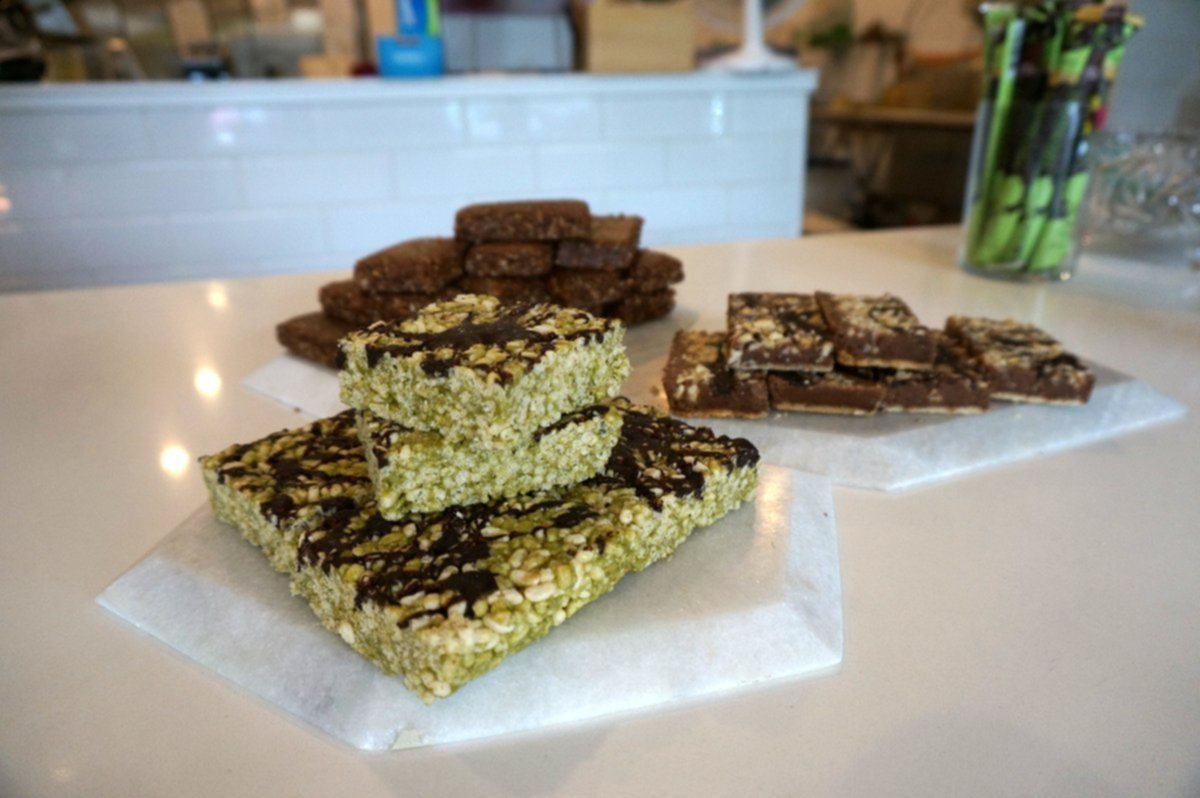 Their big gluten-free, vegan and organic snack selection comes courtesy of Eightfold Eats and all looked delicious. The matcha green tea coco rice crispee stood out to me right away and I can admit I'm already addicted to them. And if you don't have the chance to visit their Fraser St. location, they can still help you out with a subscription and delivery service.
Online: commodityjuicery.com
Instagram: @commodityuicery