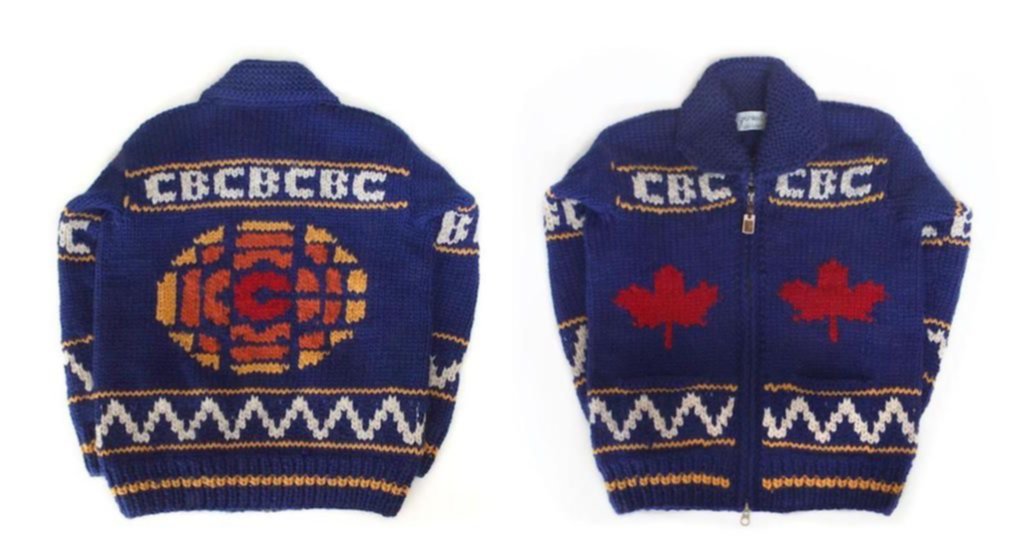 30 Jun

Granted Sweater Co In Vancouver

It's rare to find locally made clothing anymore but there is one company that has been doing it since 1978. They don't just do any old piece of fabric. Instead, you get handmade sweaters made in the old ways updated with modern tweaks that always force a smile. These sweaters are just playfully stylish and I cannot help but show them off to our readers here.
We grew up spinning and winding yarn with our parents in the living room, wearing wool on blustery beaches during winter storms, snow-shoeing through fresh snow, and walking the dog on misty mornings.
The company is run by a brother/sister duo after their parents who also hand knitted sweaters in this fashion back in the day. Their sweaters come in many styles, some in collaboration with other artists as well as classic styles that will never go out of style.
Visit Online: http://www.grantedclothing.com/
Instagram: @GrantedSweaterCompany