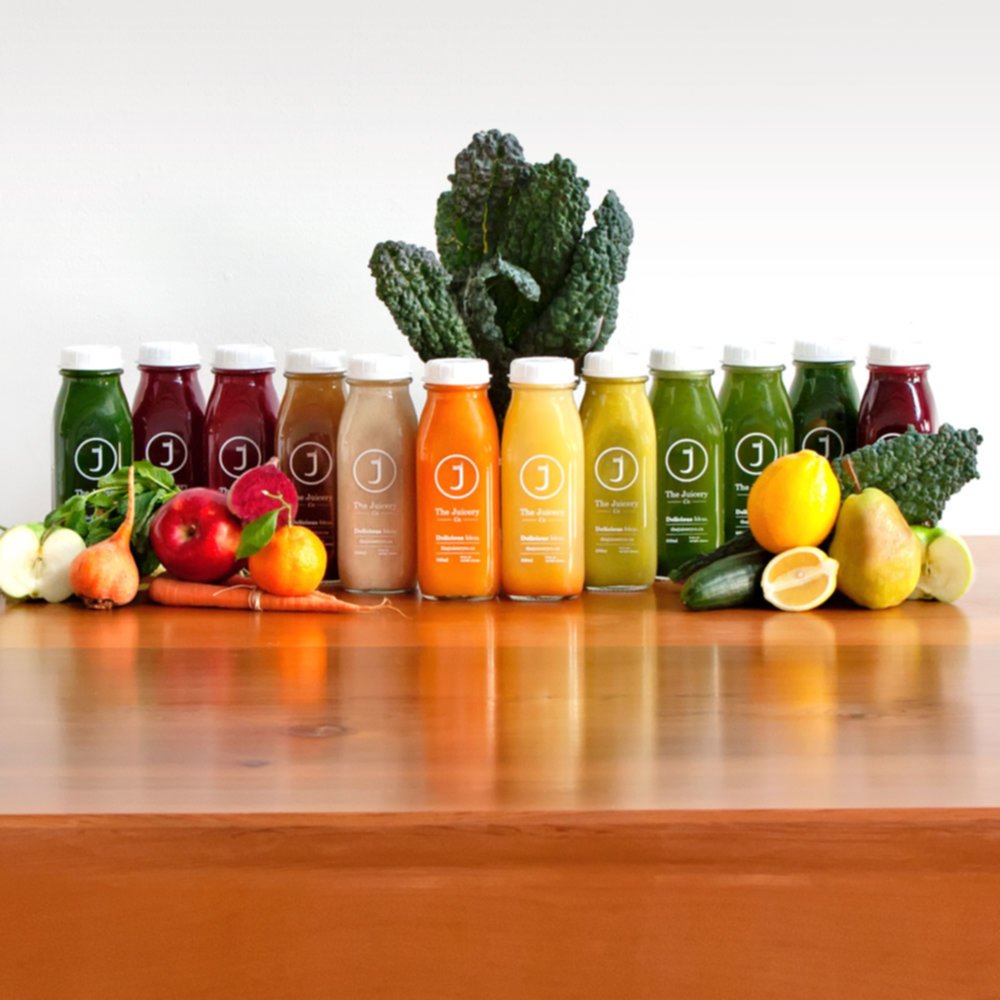 17 Jun

The Juicery Co Is Bringing Juice Cleansing To Vancouver

No health food trend has made more headlines over the past few years than the juice cleanse, and Vancouver-based The Juicery Co. is hoping to keep up the momentum with its new line of tasty juices. Based on naturopathy and a strong belief in the healing power of a healthy diet, juice cleansing involves consuming nothing but nutritional juices for a limited period of time, all in an attempt to revitalize the body and flush out toxins.

The Juicery Co. was only founded last year and has already assembled an extensive team behind it, including naturopathic doctors, entrepreneurs, a holistic nutritionist, and an athletic therapist. The company's roots date to early 2013, when co-founder Christina Prevost tragically discovered that her father was diagnosed with stage IV esophageal cancer. After noticing an improvement in her father's overall well-being after he began juicing, Prevost decided to spread the word about juicing's benefits by creating Vancouver's first major juice cleanse company, and The Juicery Co. was born.

With a wide variety of one-, three-, and five-day cleanses to choose from, The Juicery Co.'s selection provides plenty of options for different taste buds and dedication levels. All of their drinks are made from organic, raw, cold-pressed ingredients, ensuring that an ideal quantity of vitamins and nutrients are carried in every bottle. With themes ranging from greens (cucumber, kale, lettuce, etc.) and roots (beets, fennel, ginger, etc) to citrus (orange, lemon, apple, etc.) and melon (cantaloupe, watermelon, turmeric, etc.), health and dietary goals can be specifically targeted by choosing the most appropriate juice series for the task at hand.

You can browse The Juicery Co.'s selection of drinks and learn more about them by visiting TheJuiceryCo.ca, @TheJuiceryCo on Twitter, facebook.com/TheJuiceryCo, and even their Instagram page.