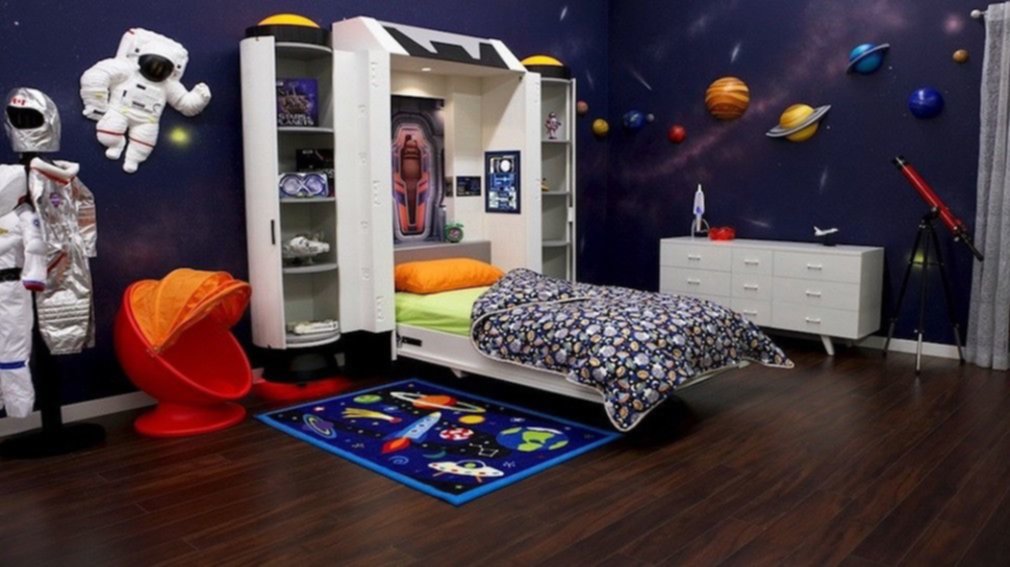 21 Jan

Made In Victoria: The Coolest Kids Bed Ever

It's not often I find a locally crafted product to feature on the website but thanks to being totally distracted searching randomly on Google I can across this. Perhaps the coolest kids bed you can find anywhere and I imagine catches the eye of many adults as well. I quickly discovered that this bed is just one of many unique and handcrafted products made right here in Victoria.
You'll love our beds because they're safe and sturdy, constructed of only the finest materials.
The bespoke beds are the work of local Doug Robinson and he really creates something magical for a few lucky kids out there. While they do a handful of themed beds, this Deepspace Defender Bed caught my eye as someone who has always been fascinated with space and sci-fi.
Check Them Out: http://www.fablebedworks.com/