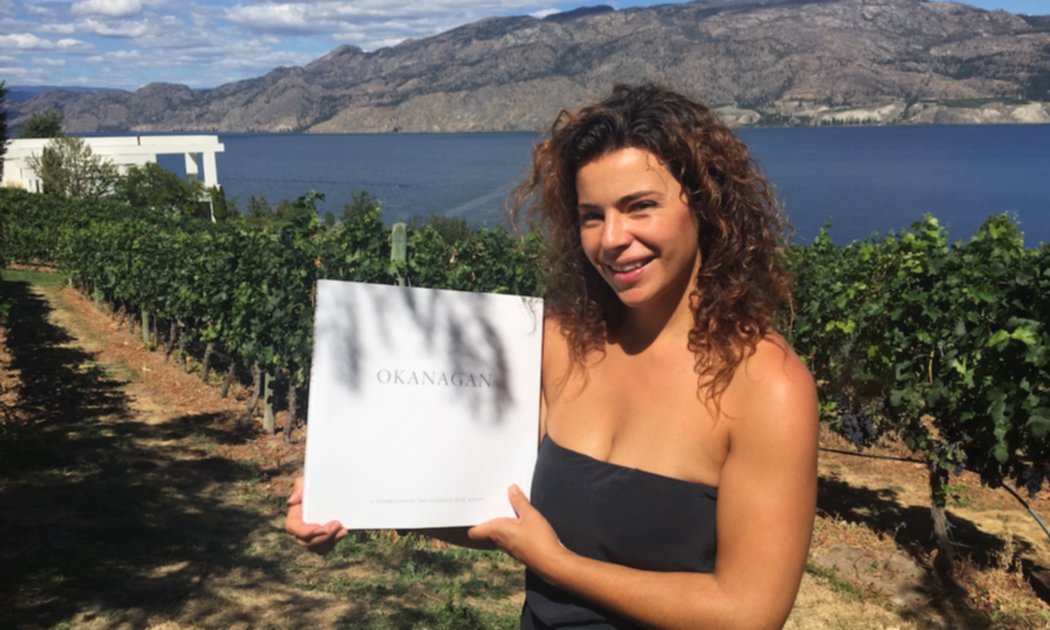 18 Jul

The Only Okanagan Wine Book You Need

I was visited with some friends this past weekend and notice this amazing "big" little book that's all about wine in the Okanagan. Coming from a beer guy who's been getting more into wine lately it was the perfect introduction the different regions in the OK. This book is the perfect gift for local vino lovers as well for visit guests looking to get the fill of BC wine.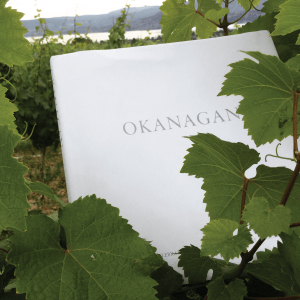 Okanagan, the wine book is written and created by Tarryn Liv Parker who lives in Summerland BC living the good life. She is also creator and editor of one of my favorite foodcentric websites that showcases the best food and drink in the Okanagan and beyond.
Her book is filled with brilliant photography and local tips, and is a resource you'll come back to time and time again. The book's little know tips and various tidbits could only come from experience and that's what I loved best about reading through it.
Since I had the opportunity to read it for free thanks to our friends, oh and for the wine and backyard lounger than I occupied for several hours. You can buy the book online easily on her website so just follow the links below and you're on your way to an even bigger love for BC wine.
Buy Online: Thefieldguide.ca
Author: Tarryn Liv Parker