18 Mar

Secret Suppers of Vancouver Trailer

The underground dining scene is taking off in Vancouver and the supper clubs are popping up all over the place, and mum's the word. This is the teaser trailer for a documentary from the crew over at Georgia Street Media for the CBC which looks right up my alley. Secret Suppers by Jordan Lee and Clayton Goodfellow take a look at the underground restaurants in the lower mainland and the chefs who are causing a stir.

The past few years we've seen secret supper clubs explode across globe and immensely in Vancouver, Victoria and Whistler. This is the kind of event that pushes the culinary boundaries both in food, presentation as well as atmosphere.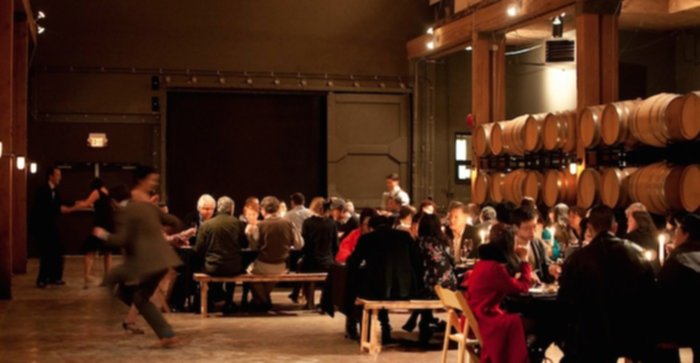 Secret Supper Clubs in BC
Like I said, there are a bunch of amazing secret supper clubs running in this province, some more easy to find than others. Here is a list I could find but don't be angry with me if they're no longer taking applications or members.
1) Swallow Tail Secret Supper Soiree – http://www.swallowtail.ca/
2) Farm 2 Fork – http://www.farmtwofork.com/
3) The Birds Next – http://birdsnestdining.com/
4) Vegan Secret Supper – http://vegansecretsupper.com/
5) The Endless Meal Supper Club – http://www.theendlessmeal.ca/social-dinners/
6) Plate Invaders – http://plateinvaders.tumblr.com/
7) Apartment 12B – 12breservations@gmail.com

There are more I'm sure I missed as well if you see this post and have since opened your own I want to hear about it. Either leave your url and details in the comments below or please contact me and I will happily add it to these on going list we have here.
Photo Credit: Ariane @ VancouverScape.com