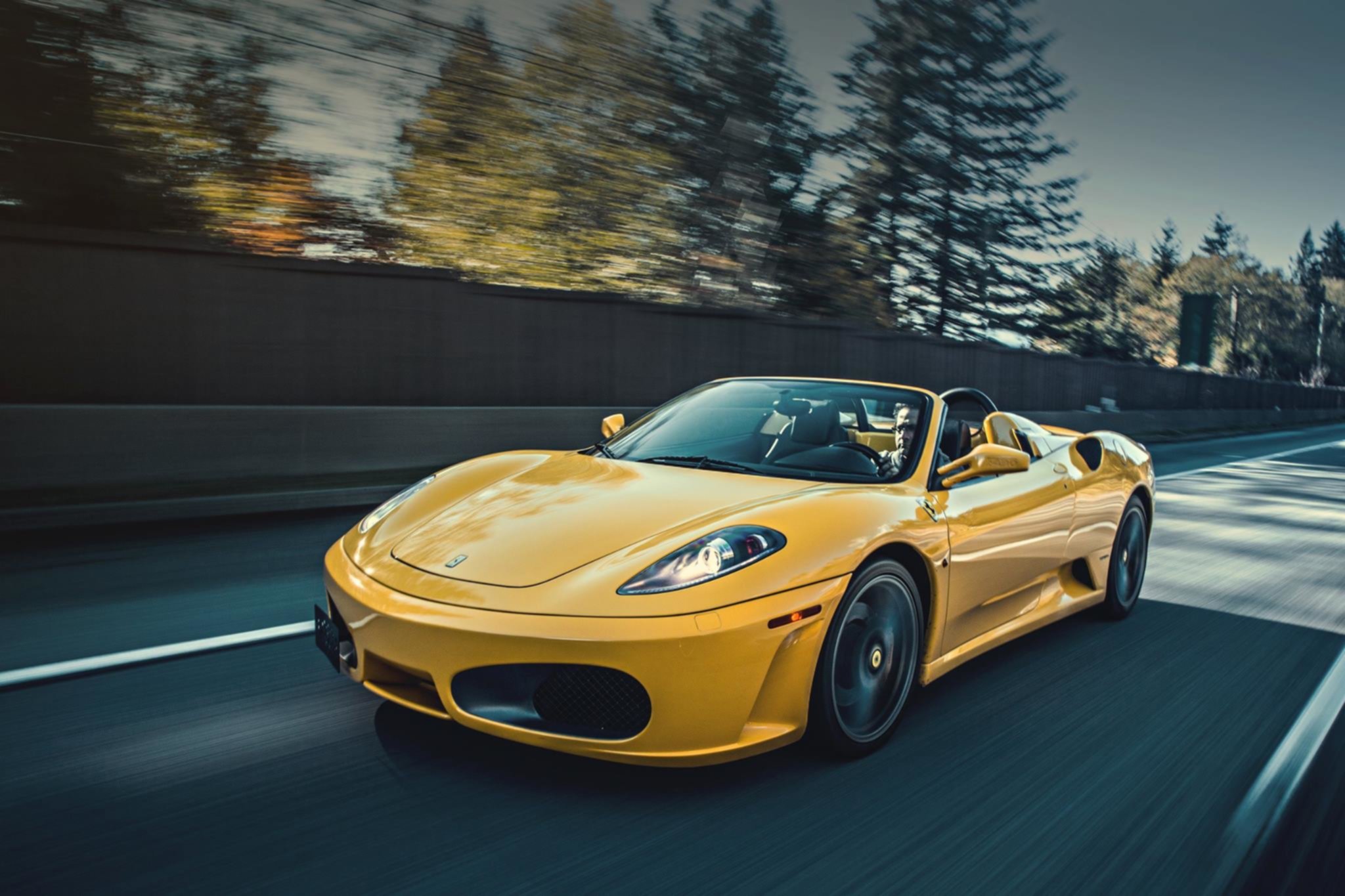 06 Sep

Supercar Tourism Becomes Reality In BC

Posted at 21:28h

in

Autos

Local luxury travel and experience company Butiq Escapes has teamed up with Sea To Sky Exotic to let those without their own supercar go on a vacation that might otherwise not be a possibility. BC has emerged as not only the supercar capital of North America, but is now home to the only supercar vacation in Canada. What started as a small group of friends traveling around BC has blossomed into a driving vacation unlike anything else in Canada.

Currently there is an overnight, weekend, and a 5-day grand tour on offer. Customer's can either pick their general area or let Butiq Escapes pick a tried and tested route. There is, of course, a completely bespoke option where you can plan in great detail your dream supercar vacation.
Luxury Travel For Petrolheads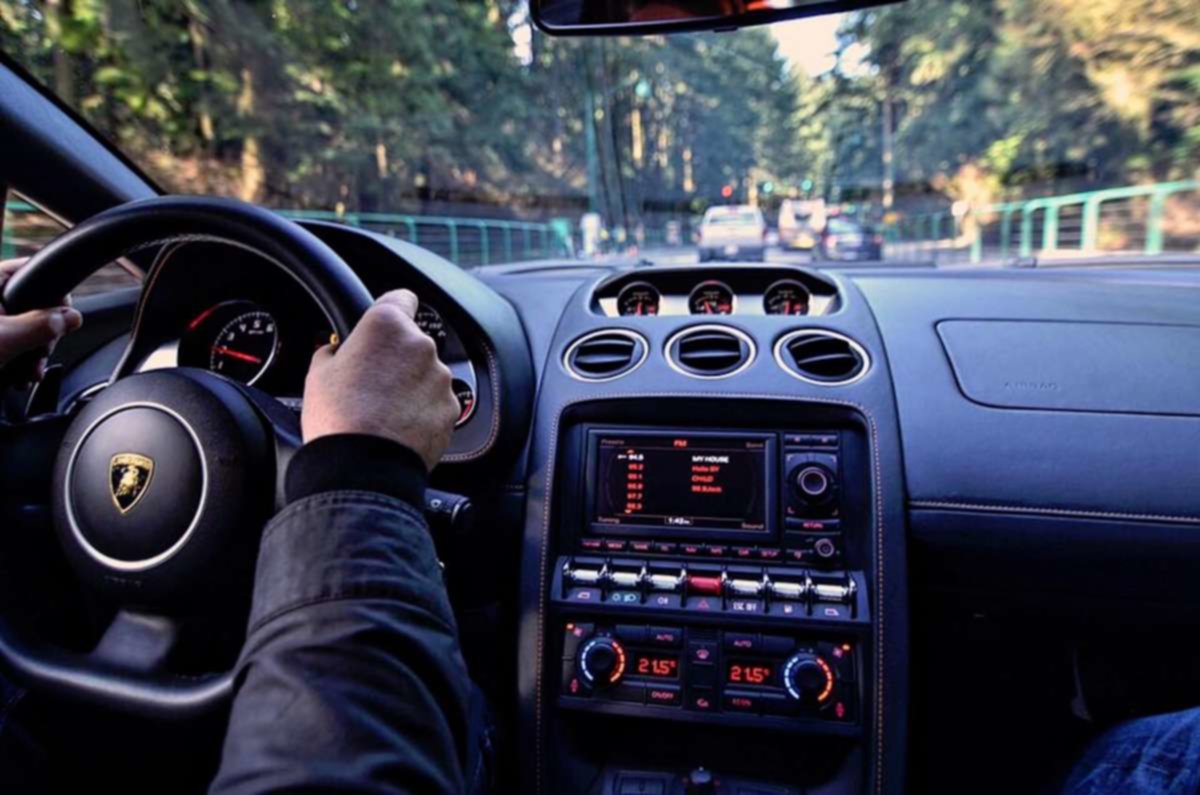 I spoke with CEO Aidan Henry about the tours, which have been running since the start of the summer.
We provide customers with routes and experiences that let them enjoy the most beautiful sights, roads, as well as the ability to open up their car in closed course situations. Tours can be guided by Butiq Escapes guides or clients can either follow their own path to get to the destination or take their adventure challenge. That means supercar vacation drivers will have to find certain locations to get clues to the next destination. This allows for a bit of mystery and excitement as you travel somewhere unknown and completely new to you.
I learned that they planned to make these car based escapes one of the company's main focuses simply because there is such a huge demand for it. I then asked Mr Henry about what was in store for 2017 and beyond.
Coming in 2017 we'll have celebrity tour guides coming on board ranging from professional drivers to Youtubers. This is something we're most excited about and why we're putting such a huge focus on the supercar vacation experience going forward.
I find that aspect quite exciting as it is something I haven't seen anywhere else. Aidan says they took the idea from their mystery vacation, which also has customers going somewhere unknown to them until they arrive. It apparently has been a huge hit and blends in perfectly with this type of tour.
Depending on where you're heading there's one thing that's consistent throughout the excursion – the stops along the way are exquisite. Butiq Escapes focuses on putting guests up in their curated selection of hotel rooms, private homes and, of course, glamping experiences.
I asked the Butiq Escapes concierge about tour ideas and he says they've done everything from a weekend Ferrari experience to the Okanagan to a five day Vancouver Island tour. Aidan says they really couldn't have a vacation like this without the help of the good people at Sea To Sky Exotic in Vancouver.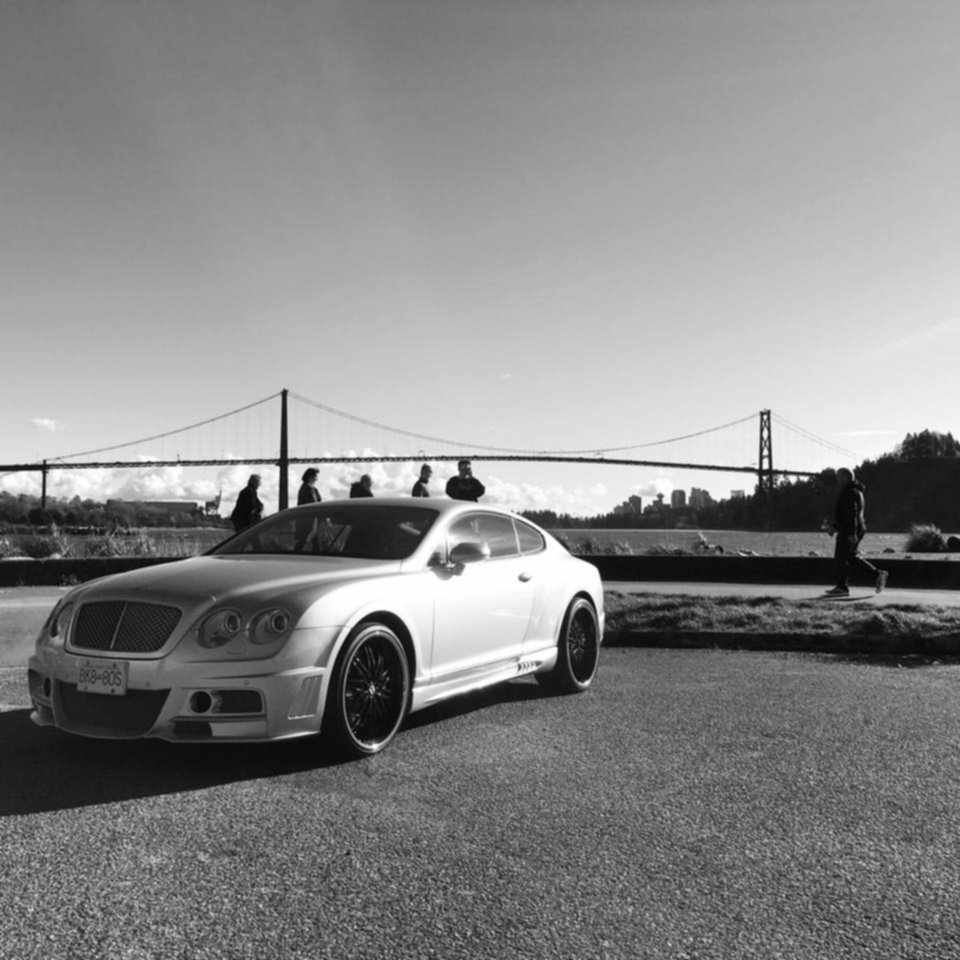 They have an experience for any time of the year, which I was a little shocked to hear. Mr Henry told me that he highly recommends taking Sea To Sky Exotic's Bentley GT or Porsche Panamera up to Tofino to catch some storm watching during the winter. They're the perfect way to cruise up in style and if you're lucky, you'll catch the clear and calm days before the storm hits upon your arrival.
Inquire: http://butiqescapes.com/supercar-vacation/
Email: concierge@butiqescapes.com
Phone: 800-201-0514