05 Mar

Tea-Infused Crème Brûlée

Four Seasons Executive Pastry Chef, Bruno Feldeisen shows us all how to make a delicious tea-infused crème brûlée with Tealeaves' Imperial Keemun Hao Ya tea while dropping some knowledge on Chinese culture and cooking. This tea is one of the finest black teas in the world and even considered the finest black tea that comes from China.

This is a damn delicious looking dessert that definitely puts a new spin on crème brûlée and showcases the mastermind chef that resides in the Four Seasons Vancouver. It's a lovely place to stay and play in the city and here's just one more reason to give them a visit this year.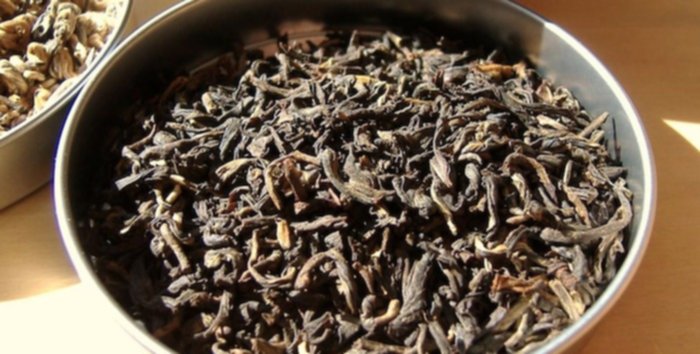 Taste it
Where to try it: http://www.fourseasons.com/vancouver/