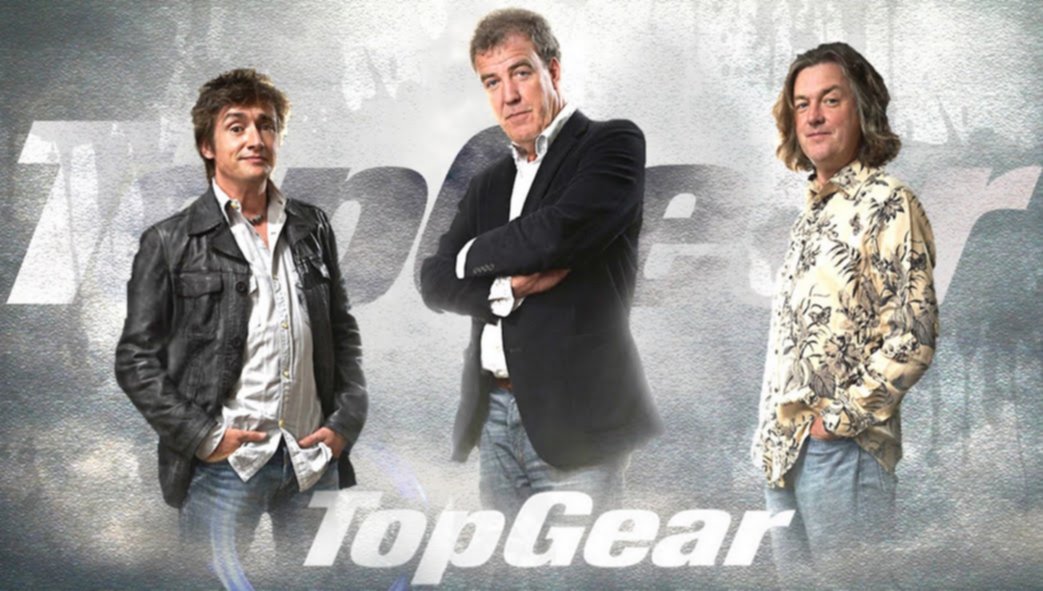 19 Nov

Top Gear Now Filming In Vancouver/Richmond/Whistler

Posted at 16:20h

in

Autos

The other month I blogged about Top Gear coming to BC after hearing about it on Clarkson's Twitter account. I just checked Richard Hammonds Twitter account yesterday and can happily confirm the boys are here in our fine province. From what I can gather they'll be testing out the Raptor SUV in the Okanagan and who knows what else here in town. Something tells me they'll be hitting up the Sea To Sky to Whistler as any petrol head would know to do.
Oh no. Can't decide which to attend as key note speaker. pic.twitter.com/no9WQsaEQg

— Richard Hammond (@RichardHammond) November 19, 2014
I'm quite excited to see some of this country make it on the show as it's about damn time! Rumours also have suggested the boys were in Alberta as well shooting some of the episode, so hopefully they got to drive in the Rockies as well. For now I'll be keeping my eye on Twitter for sightings although sadly being on the Island I doubt they will get out this far.
Tweets about top gear vancouver