24 Jun

My First Ripe Rides Experience Last Weekend

I was recently in Vancouver for the weekend and had to get back into the deep suburbs of Delta where I have family. The last time I was in this situation I had a cabbie from a company I'll desist from naming flat out refuse to drive that far so late at night. While there's no Uber in Vancouver I had a Twitter conversation with a company earlier in the year about the topic. It happened to be Ripe Rides and I'll mention now they had not asked me to use their service, nor was I being paid to in any form.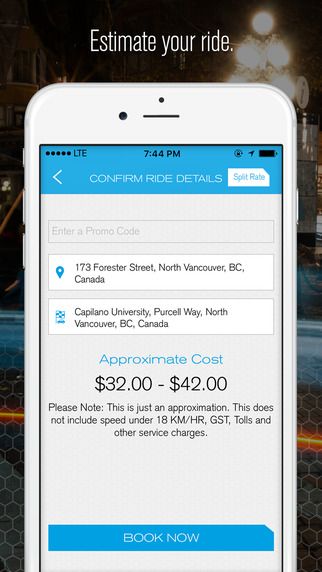 One thing I can appreciate is a comfortable clean ride, especially after a long day of meetings and drinks. With the cost being somewhere in the middle of a taxi and a limo, it's not for everyone. It is for someone who appreciates their time and knowing your ride is on the way with you even have to make a phone call.
That's where technology comes in and they've done a fine job with their app both visually and with its functionality. It's not ground breaking by any means, it however is simple and does what you need it to every time. I spent the 35 minute drive home napping comfortable in one of their Cadillac's which was quite pleasant. That right there is worth the spend in my opinion.
You can see the cost via the app during your trip which I quite like and you get a detailed outline sent via email automatically after your ride. I really have nothing bad to say and will definitely be using the service when I come back on business in Vancouver.
If you're looking for a ride and like me want something with a little more class as well as a guarantee of showing up, call Ripe Rides. Again, not paid for in anyway so I'm happy to let the locals know that there is a service in town that is truly great.
Visit: https://www.riperides.ca/
Get App: iPhone & Android