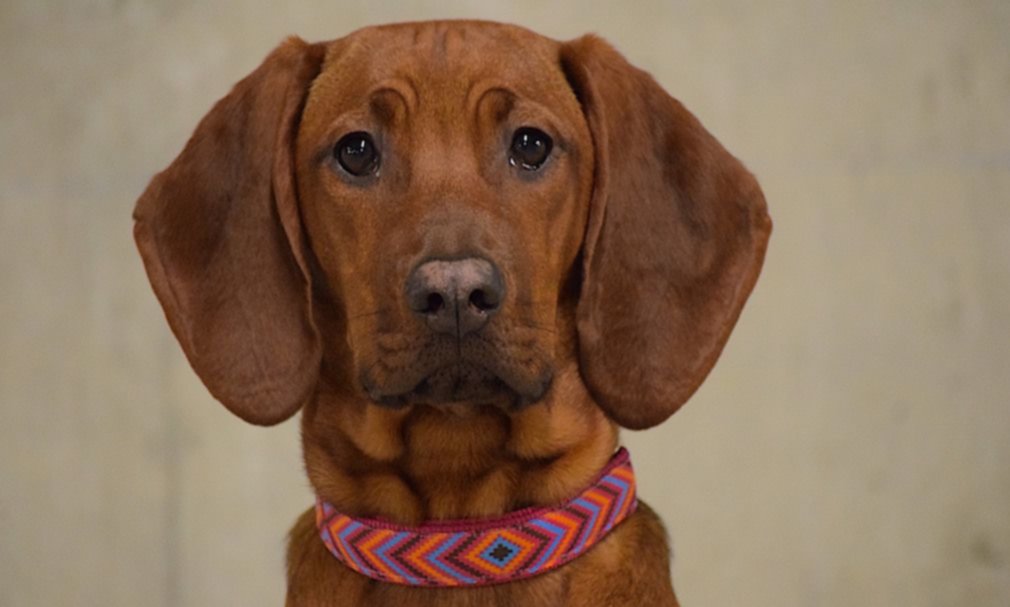 15 Feb

Local, Handmade & Just for Dogs

We have previously shared our love for Danes & Divas, a local dog accessory business before we brought home our furry bundle of joy, Penny. After we bought our first few collars we were sold on their quality so we picked up some more during their latest sale.

Now that Penny is big enough to fit into her collars we have started doing a little bit of modeling! The colors are super vibrant against her fur and the pattern selection on their website is fantastic.

We've tried some other brands of handmade collars and I've got to say that Danes & Divas have the most durable collars and I feel as though the collar is well worth its value. Fabric or ribbon is sewed onto the classic collar nylon webbing so you don't need to worry about these collars falling apart.

We spend a lot of time outside so our collars tend to get pretty mucky so they undergo frequent hand washing and these collars have stood up to the test and those vibrant colors haven't faded! Check them out on their website and at select pet stores here in BC!

Visit Online: http://www.danesanddivas.com/
Instagram: @DanesandDivas

ps: Keep in mind this post was done on our own accord and were not paid in anyway.