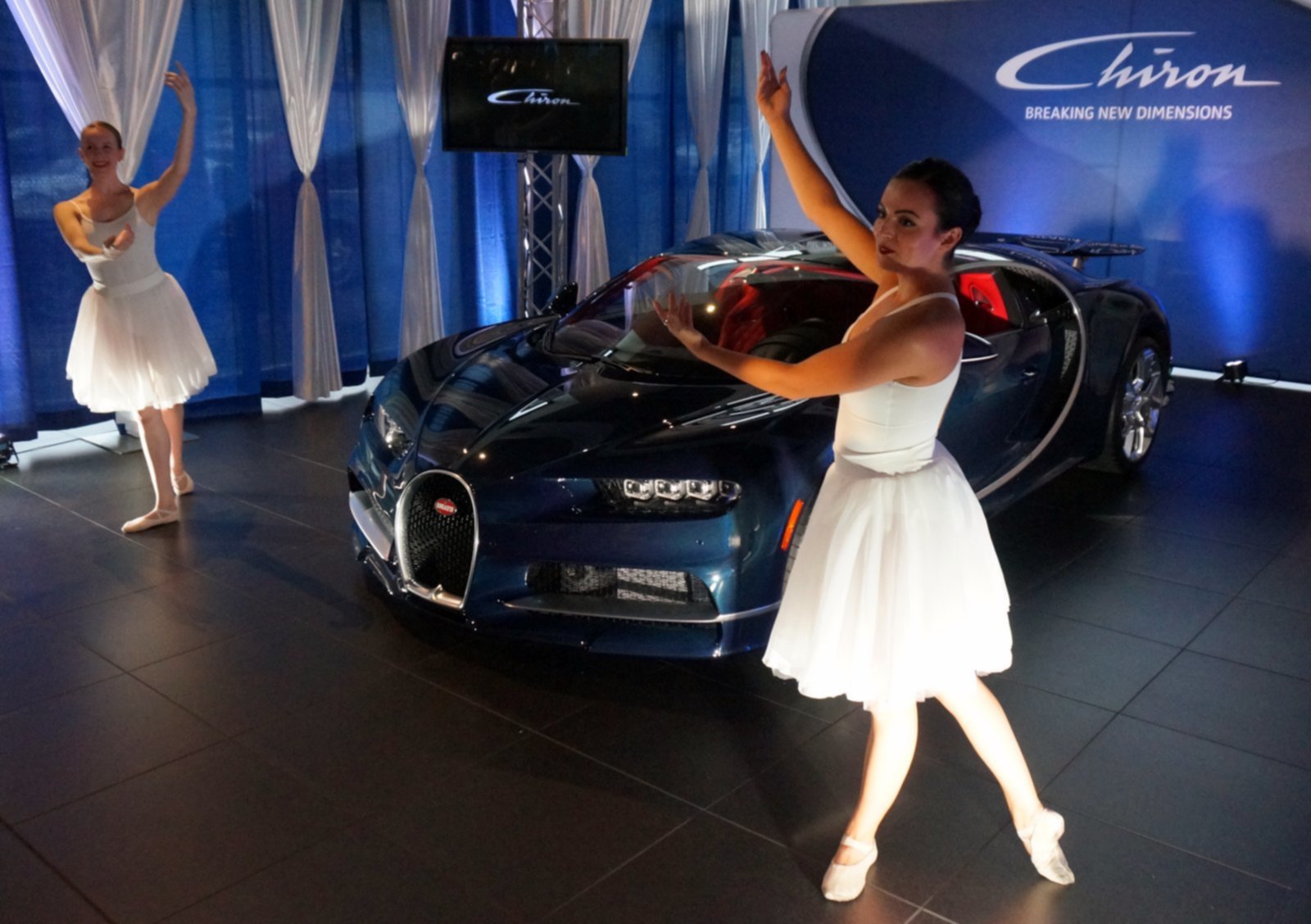 10 Sep

The New Bugatti Chiron – First Canadian Showing

Weissach was proud to present the new Bugatti Chiron for the first time in Canada, leading up to today's Luxury & Supercar Weekend in Vancouver. The event took place in Lamborghini Vancouver's showroom, which we last visited for the unveiling of the Huracan Spyder.  The Chiron follows up the decade run of the Veyron, which holds the Guinness World Record for fastest production car with the Super Sport Edition. The Chiron is expected to take the world record from its predecessor later this year. And how does it plan to do this? With a W16 engine (8L) with quad-turbo chargers, adding an extra 300hp over the Super Sport and takes the grand total to a rocket-launching 1500hp.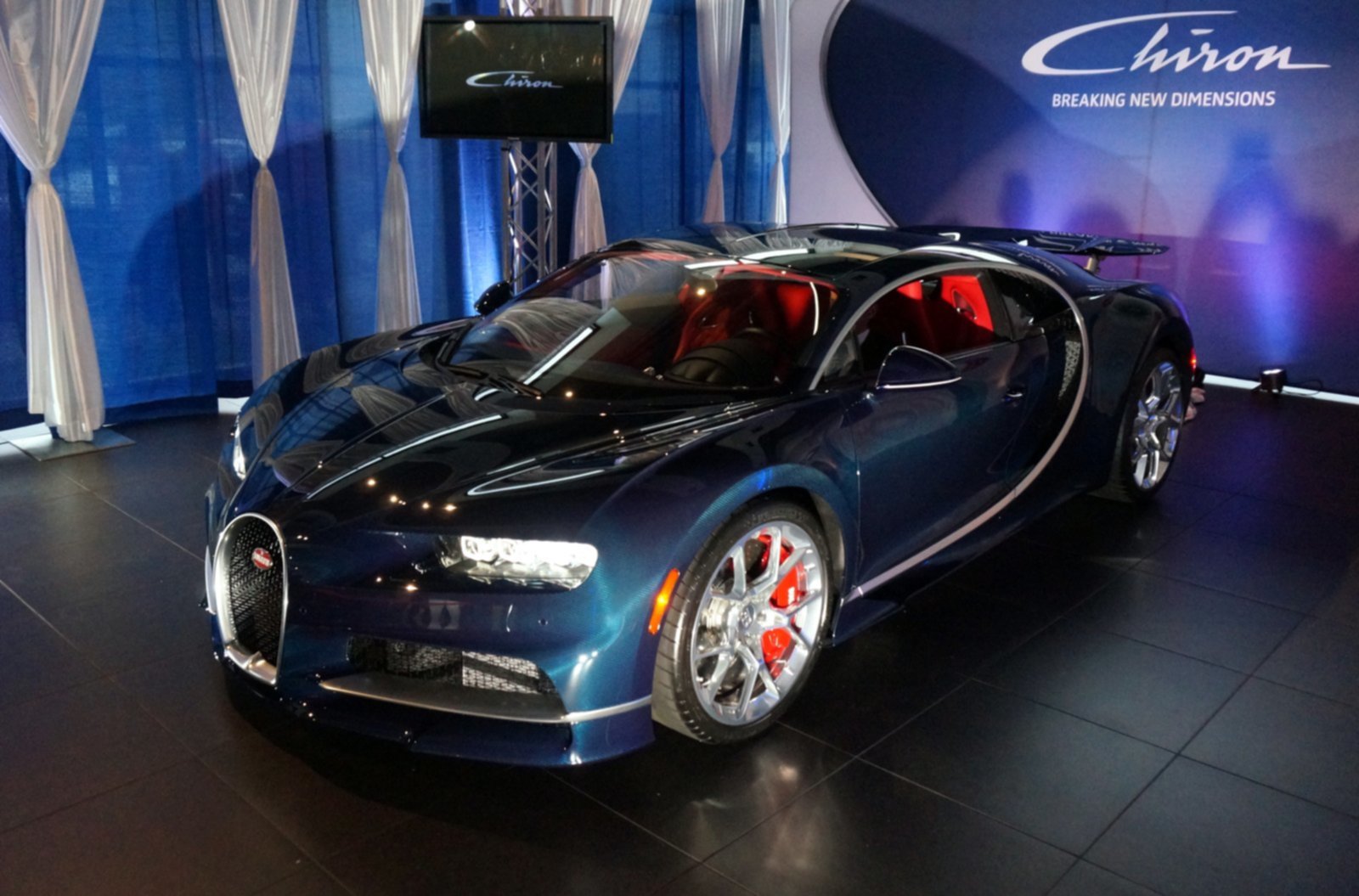 While it looks impressive in photos, they don't do justice to seeing this piece of carbon fiber art in real life, plus it smelled really nice inside. The interior perfectly blends modern carbon fiber elements with leather and it will be cool to see all the customised options when customers start receiving their orders. On that note, they've sold about half of the 500 set for production. So if you want a car with a speedometer that goes up to 500km/h, stuff a couple duffle bags with $2.5 million and contact Weissach asap.